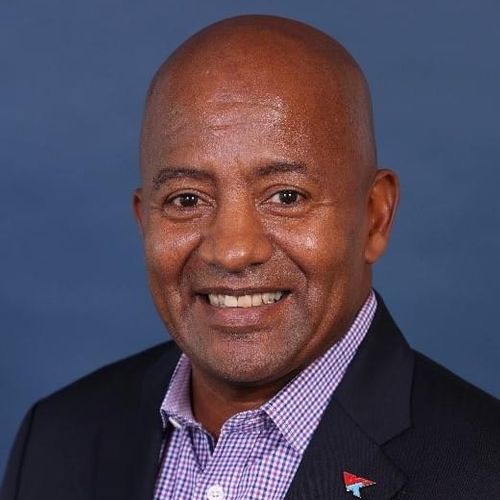 Bob Ferrell
World Wide Technology
EVP, Diversity, Equity & Inclusion and Public Sector Strategy
About Bob
Bob Ferrell, a retired Army Lieutenant General, serves as Executive Vice President (EVP) of Public Sector Strategy and EVP for Diversity and Inclusion at World Wide Technology (WWT), a privately held global technology solution provider with $15B in annual revenue and over 8,000 employees.
As EVP of Public Sector Strategy, he is responsible for developing and maintaining relationships and revenue-generating strategy for engagements with federal, state and local government and education organizations.
As EVP for Diversity and Inclusion, Bob is responsible for developing and implementing programs that promote a thriving diverse, equitable, ethical, and inclusive organization where all employees can succeed.
Bob serves as Board Director, AFCEA International and Board Director, Carney Technology Acquisition Corp II.
Bob is a proven leader in the Cyber/IT field with over 38 years of demonstrated success in both operational environments and on an enterprise scale. He matriculated through the enlisted ranks of the United States Army, from Private to Sergeant. He was later commissioned as an officer and climbed the officer ranks from Lieutenant to Lieutenant General.
Bob's culminating military assignment was in the Pentagon, serving as the Army's Chief Information Officer (CIO) and G6, responsible for setting strategic direction and objectives for the Army network that serviced over 1.4 million people, and supervising all Army C4 (command, control, communications, and computers) and IT functions. He holds a bachelor's degree in Marketing from Hampton University, master's degree in Administration from Central Michigan University, and master's degree in Strategy from the U.S. Army War College.