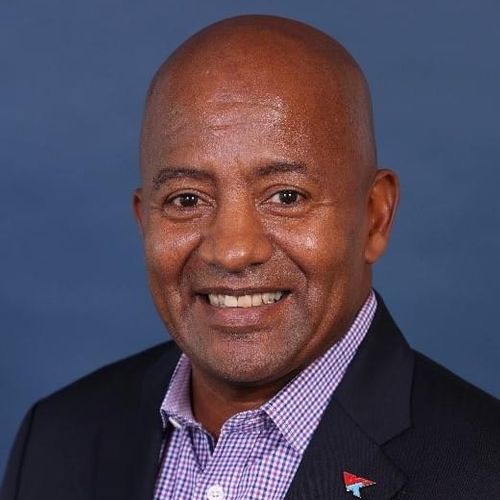 Vice President, Public Sector Strategy
0 Followers
•
3 Connections
About Bob
Retired Army Lieutenant General Robert S. (Bob) Ferrell serves as Vice President of Federal Strategy at World Wide Technology (WWT), a position he has held since October 2017. Ferrell joined the WWT Executive Team on January 1, 2020.
Ferrell retired from the United States Army in March 2017, following 38 years of distinguished service. Ferrell commanded at every level from platoon to Army major subordinate command, in addition to traditional company and field grade assignments.
Immediately prior to his retirement, Ferrell served as the Army CIO, reporting directly to the Secretary of the Army, setting strategic direction and objectives for the Army network, and supervising all Army C4 (command, control, communications, and computers) and IT functions.
Ferrell is highly regarded as a visionary leader who has led communications and IT missions in times of peace as well as war. As a member of WWT's Federal leadership team, Ferrell's role is pivotal to enhance the company's culture of innovation, execution, and trust.
Ferrell comes from a family with a deep-rooted history in military service. Bob Ferrell's father, Howard Ferrell, spent 23 year in the Signal Corps--the communications and information systems arm of the U.S. military--with a tour in the Korean War and two tours in Vietnam. Ferrell's mother, Georgian Ferrell, worked as a nurse while raising a growing family, as six of Howard and Georgian's seven children went on to serve in the military.
Ferrell's son, Michael--one of two sons with his wife Monique--followed his grandfather's path to service, enlisting in the Signal Corps, where we served for six years before transitioning to the private sector just as his father has--joining WWT.
With his extensive experience to-date, coming from the other side of military contracts, he helps WWT identify serviceable gaps in order to develop innovative next-generation strategies to meet the needs of future customers in the changing cybersecurity field.
In June 2019, Ferrell was honored by the EagleForce Warrior Foundation with their Lifetime Achievement Award, in recognition of his commitment to military service and supporting our nation's veterans.