Discover Our Labs
Our ATC labs give IT practitioners hands-on access to the latest technology from an expansive range of OEMs. Architects and engineers can build foundational knowledge around specific products, explore integrations between vendors and keep pace with new features releases. Dive into the technology that's driving business outcomes for organizations across industries.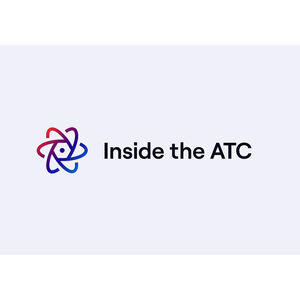 Inside the ATC: Tour and Introduction
This 30-minute live tour will introduce you to WWT Advanced Technology Center (ATC). The ATC is a collaborative ecosystem to design, build, educate, demonstrate and deploy innovative technology products and integrated architectural solutions. Join us to learn how you can log-in and gain access to this and much more!