Your security is only as strong as your people.
In a world with ever-evolving security threats, the need for comprehensive security solutions has never been greater. WWT's Cyber Range is a virtual arena to fortify your cyber defenses across your people, process and technology.
Upcoming Capture The Flag events:
Play in one of our free monthly community events. But hurry, space is limited!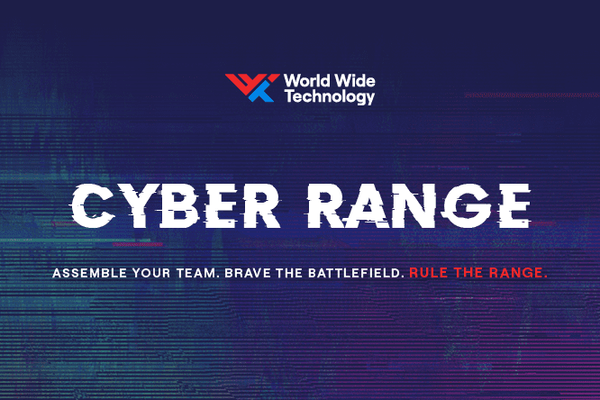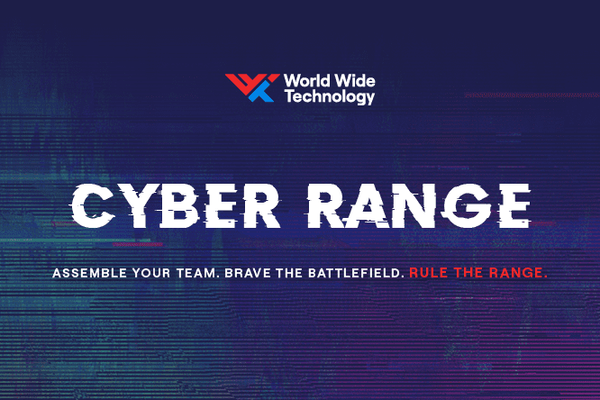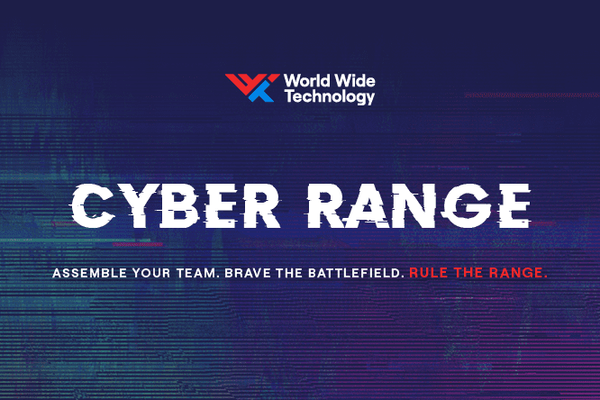 Use WWT's Cyber Range to:

Accelerate evaluation of advanced cyber technologies that boost resiliency.
Risk reduction and value realization through hands-on testing and exposure to the latest innovations in cybersecurity.

Bolster your capabilities by enhancing skillsets for emerging tools and solutions.
Real-world training to sharpen your teams' cybersecurity skills and increase vigilance in an ever-evolving threat landscape.

Strengthen your posture by assessing individual skills and identifying gaps on your teams.
Get hands-on with new attacks and vulnerabilities to evaluate how your defenses stack up to industry benchmarks.
What can you do in Cyber Range?
Team-based competitions and training
Customized private competitions and training
Rapid product comparisons and architecture validations
Technology and personnel performance analysis
Functionality testing
Malware research and forensics
Are you ready to take your team to the next level?
Cyber Range is a scalable platform that can facilitate any type of force-on-force simulation. Choose from one of our pre-developed scenarios or build your own customized environment to suit your unique needs.
Cyber Range is powered by the WWT Advanced Technology Center
WWT's Advanced Technology Center (ATC) Platform is a tool organizations lean on to make smart technology decisions fast to accelerate security transformation.
There is no other platform in the world that features:
Insight and intellectual capital that reaches into every sector of the economy.
Industry-leading partnerships with the world's largest OEMs and technology companies.
Independent and informed guidance with a customer-centric approach.
Use our platform to:
Get hands-on, on-demand experience
Capture real-world insights and research
Leverage practical and actionable guidance
Compare, contrast and validate multi-vendor solutions
Think creatively about strategy
Tap into our industry-leading expertise and unparalleled training