A software-defined data center (SDDC) helps bring together business and IT to accelerate time to market, improve cost visibility and deliver a self-service center. We've compiled the resources below to help you understand how SDDC can impact your organization.
This one-day class is designed to help IT leadership, architects and engineering teams understand SDDC and how it enables a proper cloud operations strategy. Our experts help organizations evaluate solutions, including VMware Cloud Foundation, to determine the best option for their needs and environment.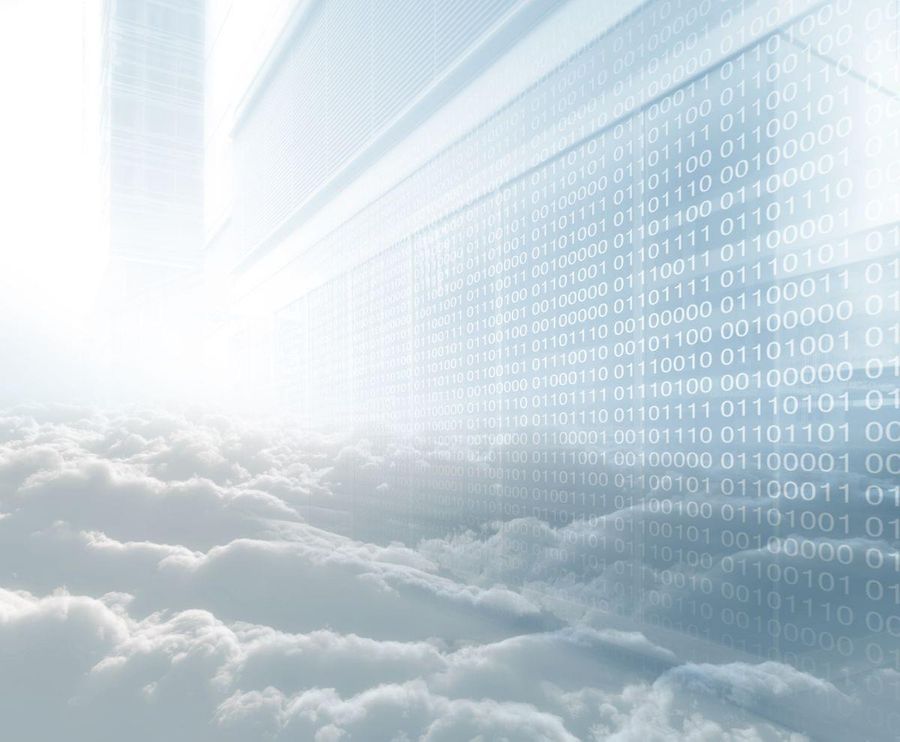 VMware Cloud Foundation on Dell EMC's VxRail is a jointly engineered solution that allows organizations to leverage the full potential of SDDC and enable private cloud. Download our whitepaper to learn the principles of SDDC, the benefits of VMware Cloud Foundation on VxRail and our ability to demonstrate this solution in our Advanced Technology Center.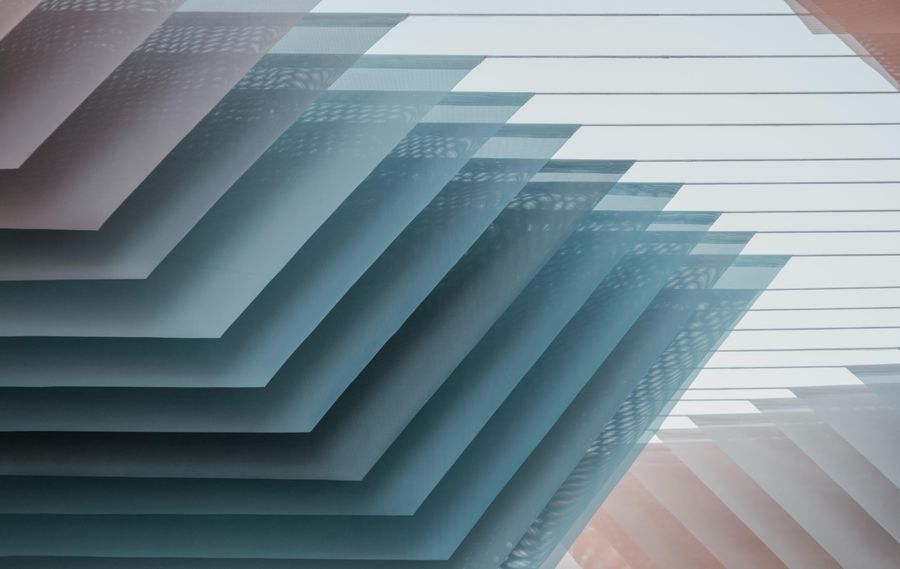 Learn the fundamentals of SDDC, the core technology components and how it addresses traditional data center challenges to better understand how an SDDC architecture can benefit your organization.
Leveraging automation in an SDDC helps organizations deliver new services faster to meet consumer needs. Learn how to determine what to automate and how to prepare for a successful implementation.
Start developing strategic automation initiatives.
Read article