Application Development Discovery Workshop
In today's fast paced market, it has become imperative that companies leverage digital platforms to differentiate and deliver user experiences that drive value. WWT's expertise in delivering custom software applications from a mature, agile perspective is changing the lives of consumers and helping businesses around the globe achieve unprecedented and transformational outcomes.
This workshop brings together your key stakeholders and our leading experts in application development to strategize and determine the best pathway towards delivering high-value custom software solutions that drive tangible business value, now and well into the future.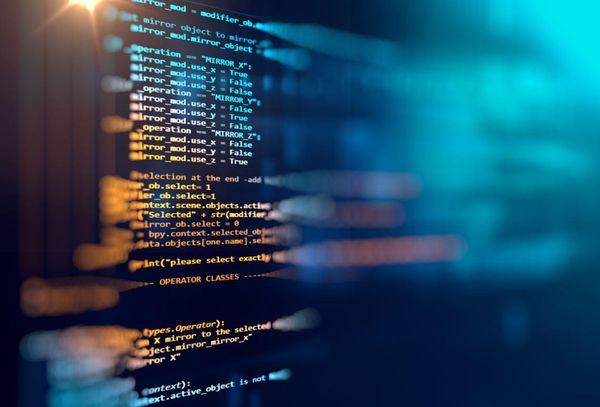 What to Expect
This is a two-part workshop that can be customized per your organization's specific application development requirements and goals. The agenda for both parts takes into account the following focal points:
Agile fundamentals as they relate to your organization's business priorities

How agile speeds realization of target outcomes and improves end user experience

The impact agile has on organizational culture and what that means for your business

How to effectively outline business drivers, key metrics and desired outcomes

Applying high-level user experience (UX) techniques to explore possibilities and test solution hypotheses

Using story mapping for objective clarity and actualization of next steps
Goals & Objectives
Taking a customer-tailored approach, a key part of the workshop is listening to participants and establishing a foundational level of trust, credibility and understanding. The workshop is structured in two parts:
Part 1: In addition to covering the basics of agile, participants will learn exactly why agile teams are able to successfully and continuously deliver value when others are not.
Part 2: Using an example from your business, learn how to ensure the delivery of high-value outcomes based on your needs. This part is tailored to what would provide the most value for your context: defining your vision, visualizing your user experience or meeting more advanced business objectives through story mapping.
What is a workshop?
A workshop is typically a paid engagement, with predefined objectives, that results in the creation of strategic project deliverables; including: roadmap, high-level design, proposal or quote for implementation. Workshops may be conducted remotely or onsite.
Who should attend?
This workshop is designed specifically for executive or senior leaders who want to learn how to truly leverage agile principles to achieve maximum control and maximum return on their software investments.
Benefits
Your team will have a better understanding of your options for optimal agile application development within your organization and be given a high-level summary with recommended next steps for the best path forward; deliverables may include:
High-level, post-workshop brief
Prioritized roadmap outline of business needs combined with the associated people, processes and technology to support your next steps