Carrier Class Networking Discovery Workshop
Carrier Class Networking (CCN) solutions, such as Optical Networking and Segment Routing, help service providers handle massive networking demands and are now being used by enterprise, federal and public sector organizations as well. While these are tremendously effective solutions, knowing which one is best for your network can be tricky.
The Carrier Class Networking Discovery Workshop will help your team uncover the differences among CCN solutions, determine which are the best for your organization and set forth an effective strategy for integrating and managing the right solution.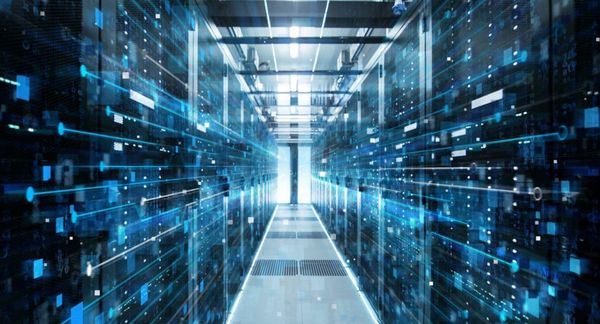 What to Expect
In a technologically unbiased, interactive space, our experts will help you decipher which Carrier Class Networking solution will best support your environment, and help you map out a strategy accordingly.
The workshop agenda can be tailored per your specific goals; topics covered are as follows:
Current options and features of Carrier Class Networking solutions

WWT point-of-view, a multi-industry, unbiased perspective

Future trends: Optical Networking, MPLS & Segment Routing

Fortune 500 case studies in Carrier Class Networking

Best practices in Carrier Class Networking to accelerate transformation
Goals & Objectives
This workshop aims to help you evaluate options and determine best strategy to deploy a scalable network solution that drives rapid service delivery, optimal network agility, future sustainability and lowered costs, with considerations for:
What is a workshop?
A workshop is typically a paid engagement, with predefined objectives, that results in the creation of strategic project deliverables: action plan, high-level architectural design, proposal or quote for project implementation. Workshops may be delivered remotely or onsite.
Who should attend?
IT directors/leaders with invested interested in networking solutions
Benefits
Attendees will develop a better understanding of the available Carrier Class Networking solutions and functionalities; deliverables may include:
A readout summarizing the workshop
Outline with key opportunities for integrating CCN within your environment
High-level roadmap of custom CCN strategy with next steps