Cloud Security Workshop
Dive deeper into WWT's approach to cloud security. Understand why tools mean nothing without a comprehensive framework governing the teams responsible for instantiating and managing the lifecycle of your cloud workload environments. Learn why current approaches to security are still not enough to maintain visibility and attestation at cloud scale.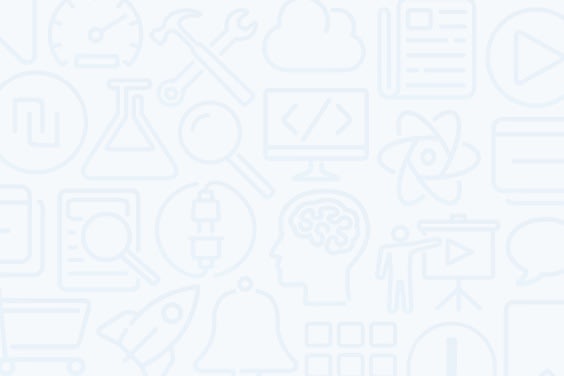 What to Expect
Learn from experts who have been through the ups and downs of delivering security cloud environments. This interactive workshop will pick-up from where you are on your cloud journey and cover:
Security's new role

Embracing roles from the top-down

The importance of clear ownership

Securing DevOps

Iterating towards the new model
Goals & Objectives
Participants of this workshop will engage in an interactive session resulting in a common understanding of the following concepts:
Principles of ownership vs responsibility
How to scale security past blocking
Realizing investment in cloud through inheritance
Understanding and embracing DevOps principles for better security
Suggested framework best practices to adopt within an organization
With the above concepts considered, our teams will work together during this workshop to achieve the following objectives:
Identify existing business and technical imperatives/goals that can be achieved or improved upon as part of re-imagining security's role within the application go-to-market process
Review and agree on a prescriptive ownership model supportive of business and technical goals.
Establish the priority and sequence of specific activities the organization has to enable a deployment framework with security as the source of truth.
Create a roadmap of initial capabilities to begin activities in support of business and technical goals.
What is a workshop?
A workshop is typically a paid engagement, with predefined objectives, that results in the creation of strategic project deliverables; including: strategy roadmap, high-level architectural design, proposal or quote for implementation. Workshops may be conducted remotely or onsite.
Who should attend?
C-Level and Directors/Leaders whose scope of control includes cloud infrastructure management and application workload deployment. While this is a security-focused workshop, all relevant teams should be represented.
Benefits
Establish a baseline across your teams responsible for cloud. Everyone will share in the understanding of:
Why ubiquitous security does not mean security everyone's responsibility
The falsehood of "tearing down silos"
Education and up-skilling with transparency as a path to success
The necessity of abstraction
Maintaining security through parallel work-streams