Cyber Recovery Workshop
With the average cost of a cyber breach reaching $3.92 million, being able to recover quickly and reliably from a malware attack has never been more critical. WWT's holistic approach ensures that the right technology and methodology is chosen to support the recovery time objectives (RTO) and recovery point objectives (RPO) for your most critical applications.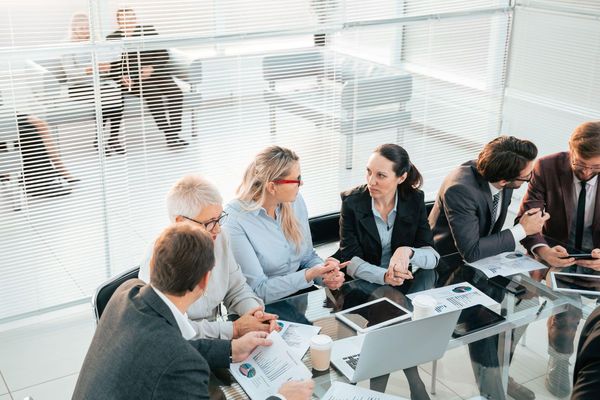 What to Expect
This workshop focuses on discovering the current state of your IT infrastructure, critical applications and current processes present in your environment today. This will enable our experts to create a high-level design that will provide both cyber resilience and a cyber vault to recover from. This is the foundation for further engagements that include a middle level design, proof of concept and low level design/runbook.
Discovery of major platforms and OEMs in production

Identifying cyber critical applications

Recovery time and recovery point objectives

Lessons learned from previous cyber resilience engagements
Goals & Objectives
A WWT Cyber Recovery Workshop brings your stakeholders together with our experts to deep dive into your environment. By working with your team to analyze your current production state and business requirements, WWT will assist in implementing a strategy to:
Ensure recovery technology and methods will support the RTO and RPO of your most critical applications in the event of a malware attack.
Ensure a strategy is in place to recover foundational services such as Active Directory (AD) and Domain Name Service (DNS).
Establish system for application recovery validation and measurable success.
What is a workshop?
A workshop is a paid engagement, with predefined objectives, that results in the creation of strategic project deliverables, including: roadmap, high-level design, proposal or quote for implementation. Workshops may be conducted remotely or onsite. This engagement typically requires 2-4 hours of meeting time depending on the size of the customer's environment.
Who should attend?
Chief Technology Officers, IT Directors, Storage and Backup Architects, Security Team and CISO.
What's Next?
Learn more about Cyber Resilience, stay up-to-date with the industry and the new technology we have at WWT.