Data Maturity - Platform and Pipeline Workshop
Whether an organization has already embraced a holistic data strategy or is just beginning its journey, deciding on the right hardware and software components can be a struggle. Identifying and understanding the most effective software architecture, visualization tools and methods of integration with existing databases are essential steps to accelerating data maturity and realizing a successful long-term data analytics strategy. WWT developed the Data Maturity - Platform and Pipeline Workshop to help customers better understand how to use technology efficiently and effectively.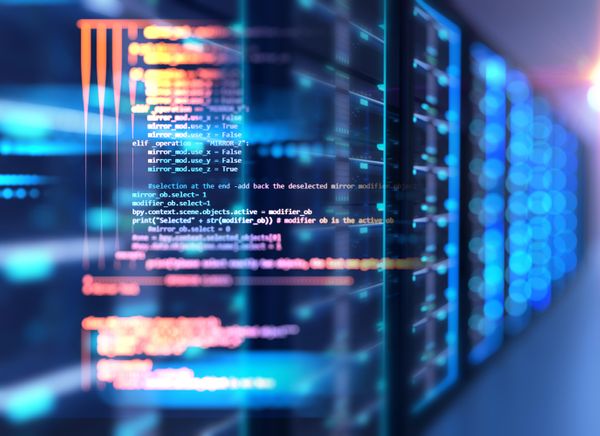 What to Expect
During a Data Maturity - Platform and Pipeline Workshop, WWT experts will share insights and use cases from organizations that have successfully deployed architectures specific to their data analytics needs. We will examine the costs, benefits and differences between architectures, technologies, processes and tools associated with infrastructure and data management. Some examples that have shown a clear path to ROI for your customers include the following:
High-level platform design

Data pipeline architecture

Data lake creation

Data analytics and AI stack build/optimization

Production support and sustainment
Goals & Objectives
The WWT Data Maturity - Platform and Pipeline Workshop is a technical and strategic whiteboard session designed to increase understanding of the hardware and software infrastructure associated with data analytics. Attendees will work with WWT experts to outline data objectives and strategy, better understand available solutions, and explore the benefits of each as they apply to business objectives.
The workshop is customized based on the organization's level of knowledge as well as strategic and technical goals. Whether you are new to the subject or have a good understanding of available solutions and are ready to take the next step, we can help your organization better understand, manage and use data analytics infrastructure effectively.
What is a workshop?
A workshop is typically a paid engagement, with predefined objectives, that results in the creation of strategic project deliverables: action plan, high-level architectural design, proposal or quote for project implementation. Workshops may be delivered remotely or onsite.
Who should attend?
Chief Technology Officer
Chief Analytics Officer
Chief Data Officer
Key Associated Stakeholders
Benefits
This workshop gives organizations the opportunity to gain a better understanding of the impact of specific infrastructure and strategies for data management and use case implementation. In addition, attendees will gain:
Insight into currently available hardware and software tools
Awareness of the key benefits associated with each hardware and software tool
What's Next?
Learn more about Data Analytics & AI, stay up-to-date with the industry and the new technology we have at WWT.