Facilities Infrastructure Workshop
Attending this workshop gives you firsthand knowledge of how WWT's Facilities Infrastructure Practice approaches design and deployment to support your IT investments. Our team of professionals provide the skills to crawl, walk and run when it comes to the design of facilities infrastructure to support your new, upgraded or consolidated data center, either on-prem or in a co-located facility. Our method will enable you to build a robust infrastructure to support your IT investments today and for years to come.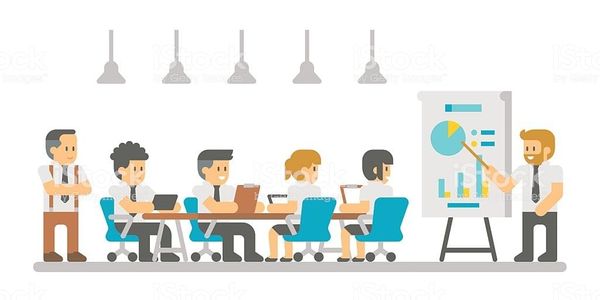 What to Expect
Working with our experts in an interactive dialogue and open discussion of your current environment we will help develop a prioritized action list to improve and ensure up-time.
Obtain a clear understanding of data center facilities infrastructure methodology

Openly discuss high‐level facilities challenges

Whiteboard business agility and cost drivers

Build understanding regarding the reality of points of failure

Comprehensively understand WWT's capability set to accelerate IT in your organization
Goals & Objectives
The Facilities Infrastructure Workshop will cover our six main disciplines and services capabilities in a consultative approach that will arm you with essential data to help drive relevant business outcomes that will support your IT environment.
What is a workshop? A workshop is a working session in which technology decision makers, architects, engineers and line of business representation meet with WWT subject matter experts, engineers, program/process management and sales teams to evaluate or compare how specific strategies and technologies could be deployed in your organization. These are paid engagements with a defined outcome and deliverable, e.g. action plan, high-level architectural design, proposal or quote for project implementation. They take place in-person or via video conference and last from 4 hours to 5 days.
Care-abouts: We take extreme care to note where your organization is in its IT development cycle and how that influences the size and configuration of your facilities investment. Our goal is to provide the best solution while still allowing for flexibility, scaleability and manageability, along with keeping cost and efficiency in the forefront of the design.
Benefits
Open Forum
This workshop gives your organization the opportunity to discuss challenges faced with your infrastructure, as well as any IT goals and requirements with the WWT's certified experts and technical solution architects (TSAs).
Knowledge Transfer
Attendees will obtain a clear understanding of WWT's proven facilities infrastructure design methodologies and capabilities. We will level‐set expectations for enabling your IT environment to run efficiently and effectively as well as address the challenges and opportunities regarding the entire infrastructure.
Takeaway
A follow‐up, high‐level action plan may be provided in written format, based on the discussion's key topics.