Juniper and Mist Campus Networking Workshop
Get a deep dive into Juniper switching and Mist Wi-Fi platform capabilities for Campus and Branch Networking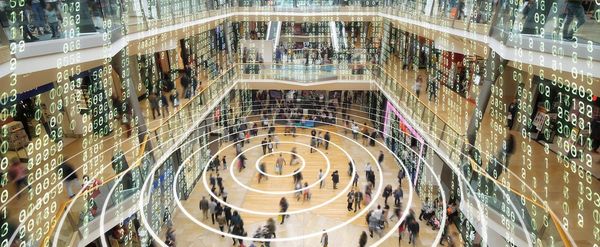 What to Expect
Items that can be covered in the workshop include (but are not limited to):
Architecture overview and SWOT discussion

Overview of EX Switching, Wired Assurance, Marvis VNA, Mist Wi-Fi, Advanced Use Cases

Juniper Mist Lab: A curated tour with the WWT Juniper Mist Lab environment

Uses cases (customer's own and similar deployments) review and discussion
Goals & Objectives
This workshop is intended to provide you with an understanding of Juniper's Campus Networking products, their Mist management platform as well as an overview of WWT's hands-on, on-demand Juniper labs. We will dive into your use cases, management, and performance challenges and discuss deployment best practices. The framework of the workshop is flexible so that it can be structured to focus on areas of particular interest to you.
Benefits
Gain a deep understanding as well as practical knowledge of the Juniper switching and Mist Wi-Fi network platforms. Understand how your particular use cases and issues could benefit from these platforms.