Network Access Control Solution Selection Workshop
Network Access Control (NAC) solutions are powerful technologies offering a robust level of security and considered essential to address the never-ending cyber threats. Organizations that are in the process of selecting a NAC product will have several OEM options to consider. However, the challenge is not so much the actual OEM solution but rather an in-depth understanding of the overall capabilities necessary for integration into an existing network infrastructure. The emphasis should not be on the best product in terms of technical features; it's on the NAC solution that can best integrate into an existing architecture.
The WWT NAC workshop is intended to assist customers in that selection process by first reviewing the goals to be achieved. A clearly stated outcome will enable organizations to determine how they might move forward with regards to the planning and deployment of a solution. This will be accomplished with a prescribed practice for NAC deployments, that can be beneficial in the OEM vendor selection processes. When coupled with a NAC readiness assessment or Enterprise Segmentation workshop, customers will be further enabled in the development of a comprehensive deployment roadmap and aid in determining which, or if NAC is even the right solution at all.

Organizations often purchase or even move into the deployment phase of a solution without evaluating the product fit with respect to its objectives, or their own ability to utilize the capabilities appropriately. In the case of NAC this could lead to anything from a poor user experience, to work stoppage and financial loss. When dealing with NAC we emphasize solutions that cross many technology focus areas and could potentially impact the whole of an organization. For this reason it's crucial to have clear visibility into the organization's intent, requirements, needs, and if the existing environment will be able to function with one NAC solution versus another.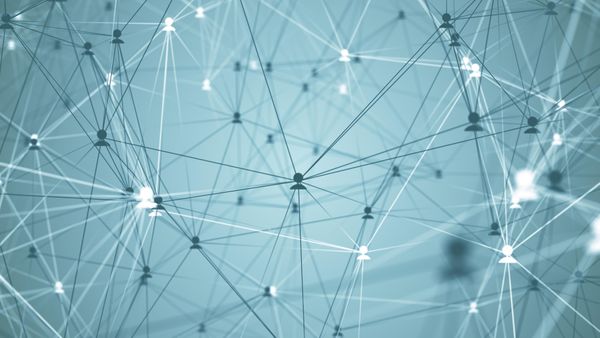 What to Expect
WWT tackles NAC readiness through a definition and examination of business and technical requirements. These items are key to understanding what state the current environment is in, and ultimately what is the intended path. The specific areas that will be part of the workshop, are as follows:
Organizational Drivers.

NAC Goals and Objectives

Requirements and Use Cases

Customer Environment, Lifecycle and Roadmap

Desired Features, Functions and Capabilities

Deployment Scenarios and Timelines
Goals & Objectives
The primary objective of the workshop is to determine the solution which best meets the needs of the organization and shows the greatest potential for a viable deployment within the environment. That said, it is almost a foregone conclusion that there will be relevant components or services which do not meet or could not support the organizations specified requirements. In this case the NAC OEM workshop deliverable can be leveraged to determine where gaps exist. Appropriate recommendations will be made allowing for the development of deployment scenarios and a roadmap that will align with customer lifecycle. An example roadmap includes the following.
Simple user and data classification.
Use case analysis.
Policy structure and definition.
Authentication and Authorization methods.
Endpoint identification.
Network segment zoning or restructuring.
Deployment structure and planning.
Third-party integration.
Security Automation.
Benefits
The workshop will provide resultant outcome and clarity that map your requirements against vendor capabilities that are best for your organization. As an added benefit to an organization that may be in the early process of NAC consideration, the workshop is an excellent discussion to inform and provide keen awareness the overall capability. This includes understanding NAC technology and a review of the OEM landscape along with use case scenarios .