TDM-to-IP Workshop
In recent years network operators have been burdened with maintaining, managing and supporting their aging SONET/SDH networks. Most of these infrastructures are aging and have exceeded their intended life span. Nonetheless, network operators still need to offer traditional services, such as DS1/3, OC3/12/48/192, and provide the same resilient and redundant nature SONET technologies relied on for so many years. Fortunately, TDM to IP migrations are a realistic, cost-effective strategy for many operators. With a TDM to IP infrastructure, a network operator has the best of both worlds, offering legacy SONET interfaces while leveraging next-generation MPLS technologies.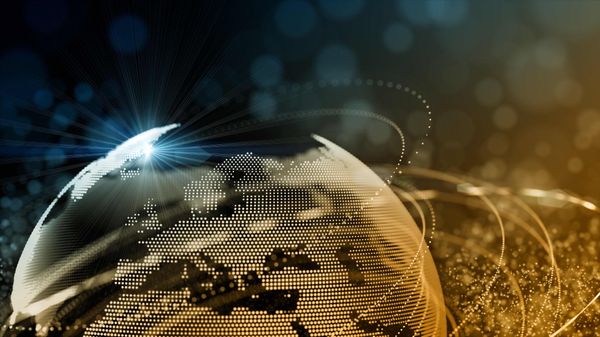 What to Expect
For customers looking to migrate off of their aging SONET/SDH infrastructure while still delivering legacy TDM interfaces such as DS1/3, OC3/12/48/192, the TDM-to-IP Workshop is a great opportunity to discover what the solution is, why it is important, where it fits and how it can help to simplify the network. During this workshop, you will work with WWT experts to explore the following topics:
Discussing your current environment.

Overview of and/or technical deep dive into TDM-to-IP networking.

Learn about use cases that are the best fit for TDM-to-IP solutions.

Explore and map use cases to migration paths.

Itemize tasks and services necessary to complete a migration.

Follow-up on next steps including demos, proof-of-concept testing, detailed design and proposals.
Goals & Objectives
Through a combination of open discussions, whiteboard analysis and presentations, we'll work together to discuss the next steps to help your organization migrate from legacy networks.
As a follow-up, WWT will provide the customer with a high-level recommended plan of action to achieve a TDM-to-IP migration. We will outline what products in the current network can be leveraged towards the recommended solution.
Benefits
At the end of a workshop, your organization will better understand what TDM-to-IP is and how it can help reduce complexity in your network.