Accelerate 5G deployment with streamlined rollout, precise integration and execution at scale.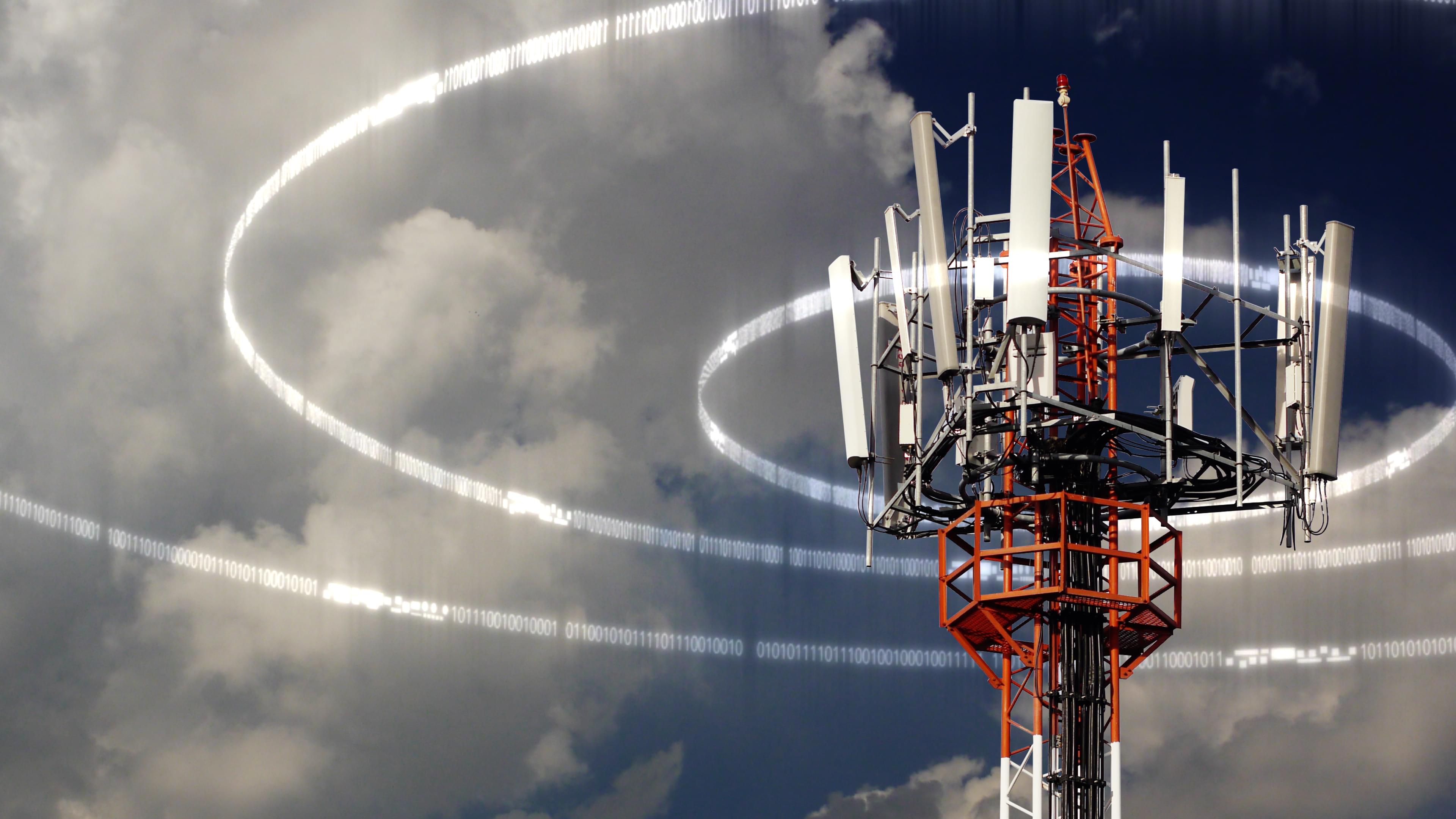 WWT is eager to partner with MNOs as they advance toward virtualized 4G and 5G networks.
Our end-to-end (E2E) model can help mobile network operators (MNO) meet their aggressive 5G targets. Our unique understanding of the service provider landscape, paired with unparalleled supply chain capabilities, positions WWT as a critical enabler to execute large-scale 5G implementations at scale and on time.
E2E opportunities and case studies

Access network
WWT accelerated rollout of open RAN for a multinational telco by facilitating OEM partnerships, leading procurement and centrally integrating the complex solution before shipping to 20 pilot sites. We simplified the transaction into a single quote and shortened time to market.

Core network
A Tier 1 U.S. telco preparing for 5G needed to deploy 5,000 optical racks to 2,250 sites. We staged the entire solution in our integration facility and deployed it at scale, shaving the initial seven-year plan in half. Then we trained the customer's engineers to ensure future success.

Public Cloud
WWT helped a major international telco avoid roughly $10 million in capex when it cut the time it took to validate its cloud platform against the latest release of the Vmware vCloud Suite from 18 months to six months by automating and de-risking the process in the ATC.
5G network deployment is intense and can be overwhelming. Success hinges on taking a tactical, methodical approach.
5G transformation is a massive exercise in strategic planning, capital allocation and execution. WWT can help MNOs mature their 5G capabilities, particularly as it relates to executing pilot programs and expanding coverage so they can more quickly realize ROI.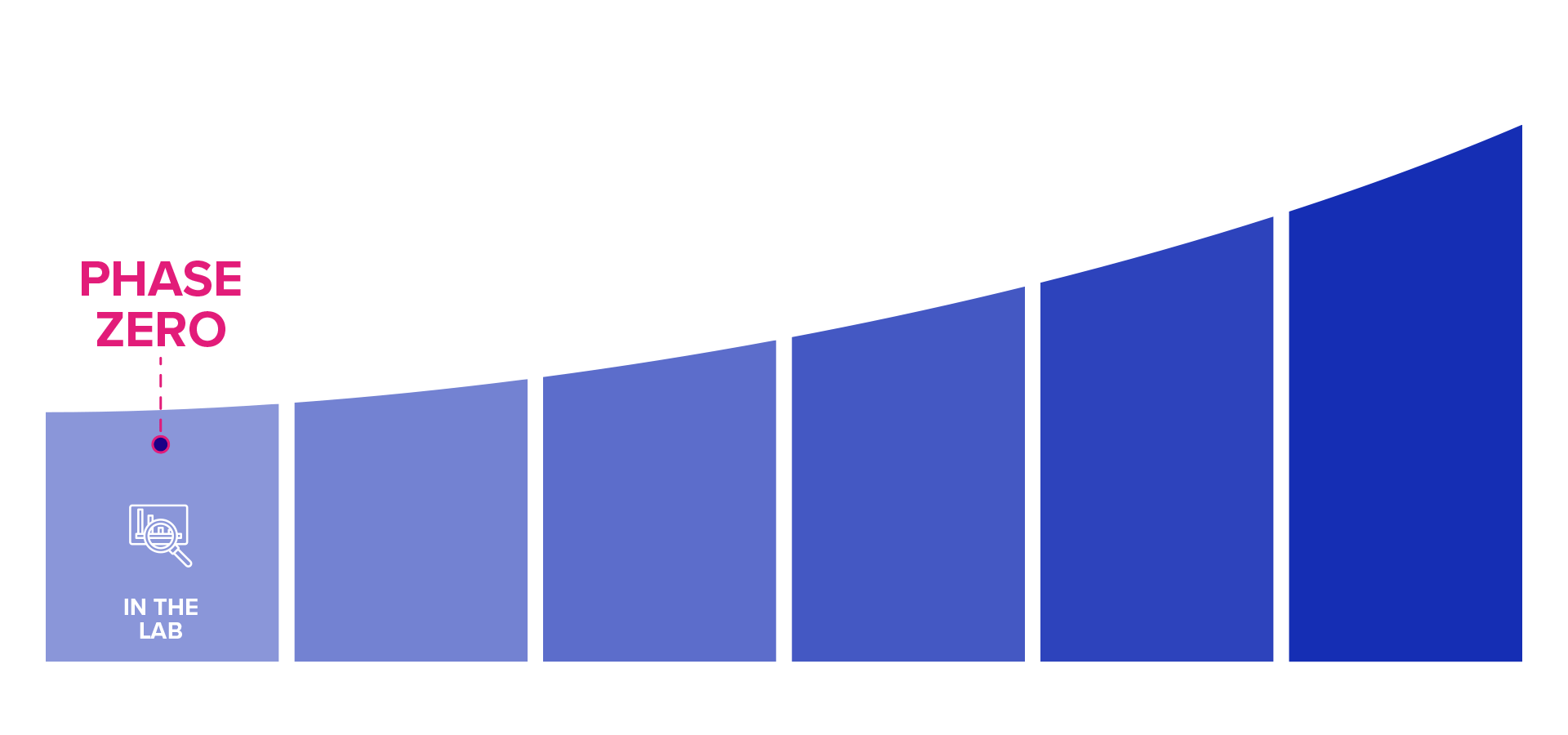 Integration is key to open RAN success
As the industry moves toward 5G, the RAN will become increasingly software-driven and built with a variety of vendors, which brings added complexity to consuming this transformational technology and places an added emphasis on supply chain and integration services.
Industry Partnership

Open RAN Policy Coalition

WWT is a founding member of the Open RAN Policy Coalition and uniquely positioned as its only systems integrator.

Competitive Carriers Association

WWT is the only systems integrator in the Competitive Carriers Association, which has asked us educate their members on Open RAN.

Telecom Infra Project

Facebook has asked WWT to contribute to their Telecom Infra Project in order to provide lab demos for rural telcos.

Rural Wireless Association

WWT has been working with RWA members to provide education on newer technologies in 4G and 5G.
Turn Your 5G Vision Into Reality
Our most inspired work helps shape a brighter future for our people, customers and communities -- all at the same time.
Our business is at the forefront of innovation and progress, and we are challenged each day to meet the complex needs of our clients all over the world. The pace of change in today's technology landscape can be overwhelming.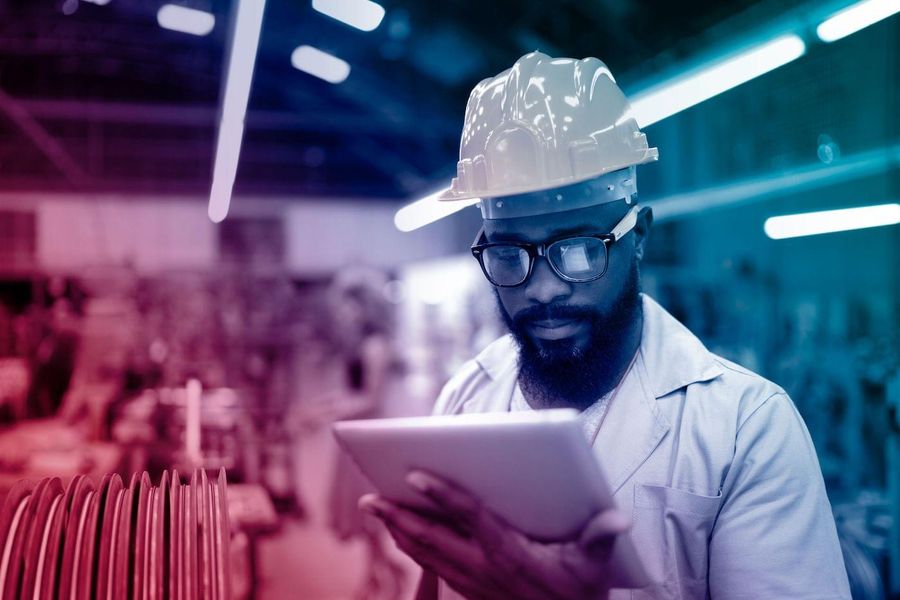 Diversity is key to our success
WWT's success is built upon a foundation of inclusion and diversity. Our priority is to continuously improve this culture of equality by enhancing employee safety and wellbeing, listening to our teammates, fostering equality and creating a great place to work for all. We remain committed to recruiting, retaining and developing a diverse workforce, and are dedicated to serving the communities in which we serve by helping create pathways to economic prosperity for those in under-resourced communities.