WWT | 5G MATURITY
Practical, actionable intelligence to help you move faster through your 5G transformation.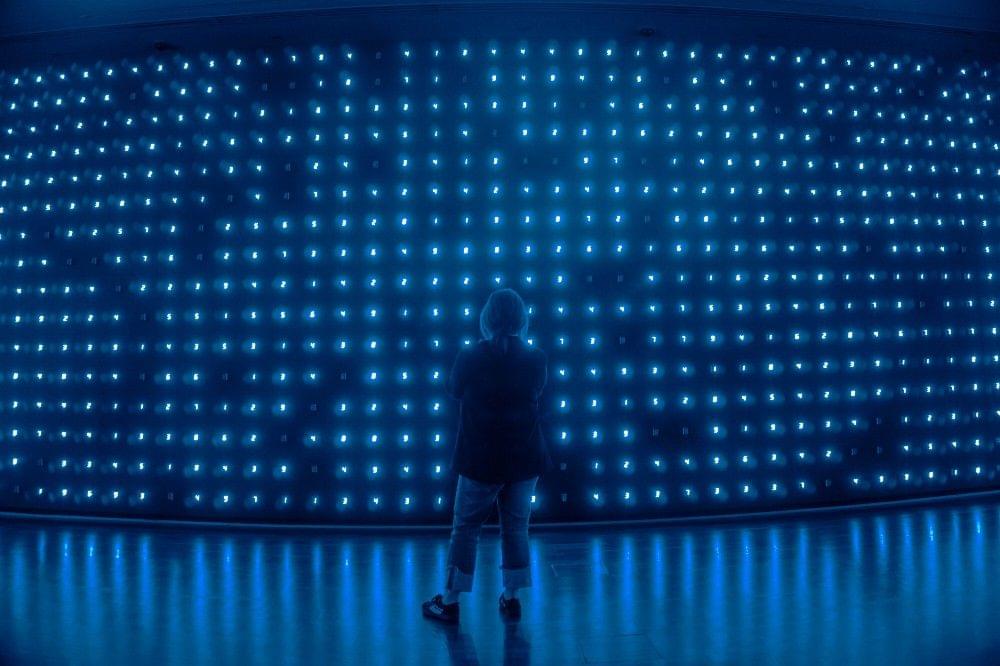 Achieving 5G maturity is an evolution, not a revolution.
Need to move fast?
As the commodification of the network continues, increasing 5G maturity should be a key priority. Click on the links below for practical guides on how you can quickly move from one phase to another.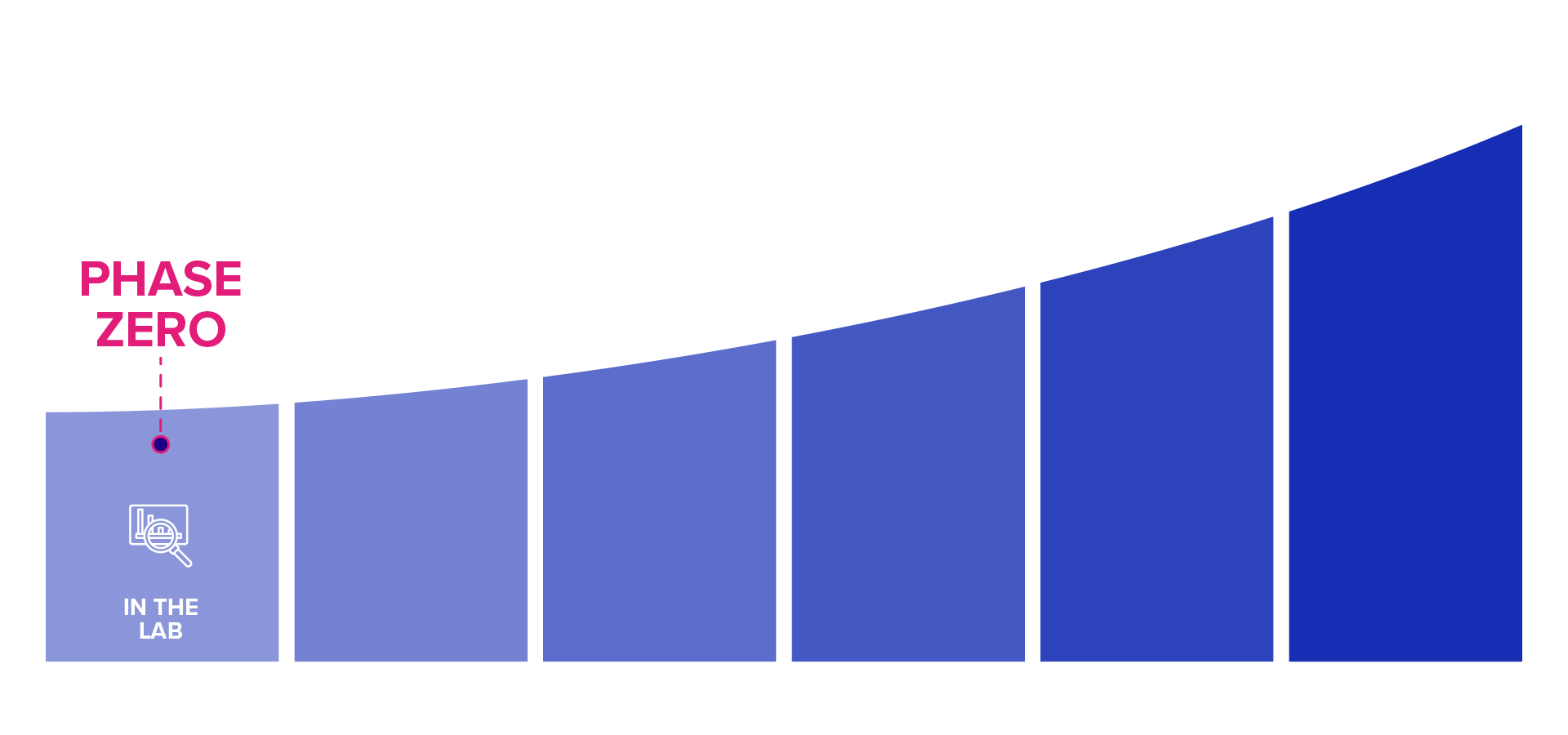 5G transformation is hard. Here's how you can make it easier:
1. Move fast through the lab
The lab process is key to moving into the pilot phase and ensuring solutions work as intended. But there is no money to be made there, which makes it all the more critical to move with speed and efficiency toward a pilot program.
The important question is: How can you get in and out of the lab as efficiently as possible to drive down the time and cost it takes to deliver 5G?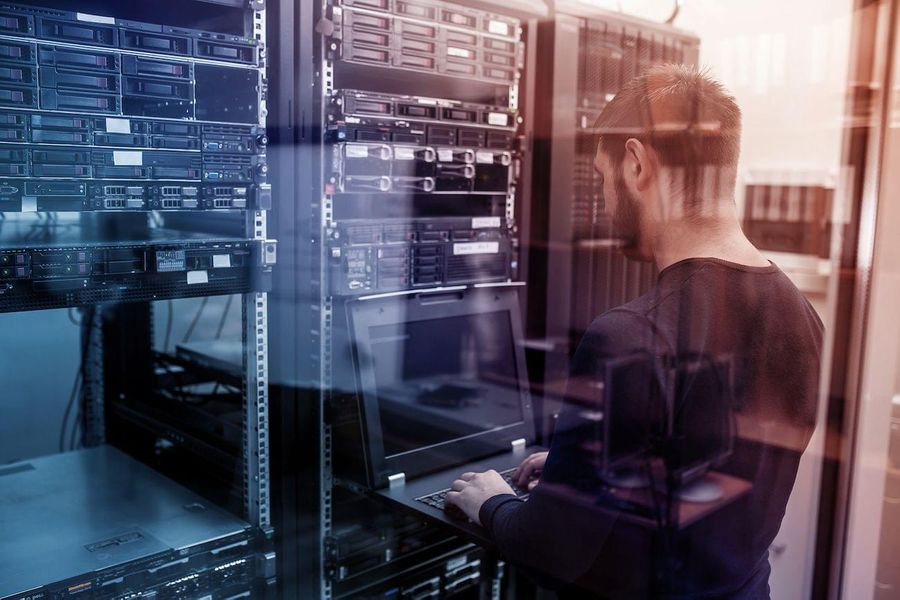 2. Gain confidence in pilots
5G pilots must test new technologies while also monitoring how new systems interoperate with existing network infrastructure. It is critical to be thorough while ensuring additional rigor doesn't affect timelines or delays to market.
The important question is: How can you move out of the pilot phase and start scaling your 5G network as quickly and confidently as possible?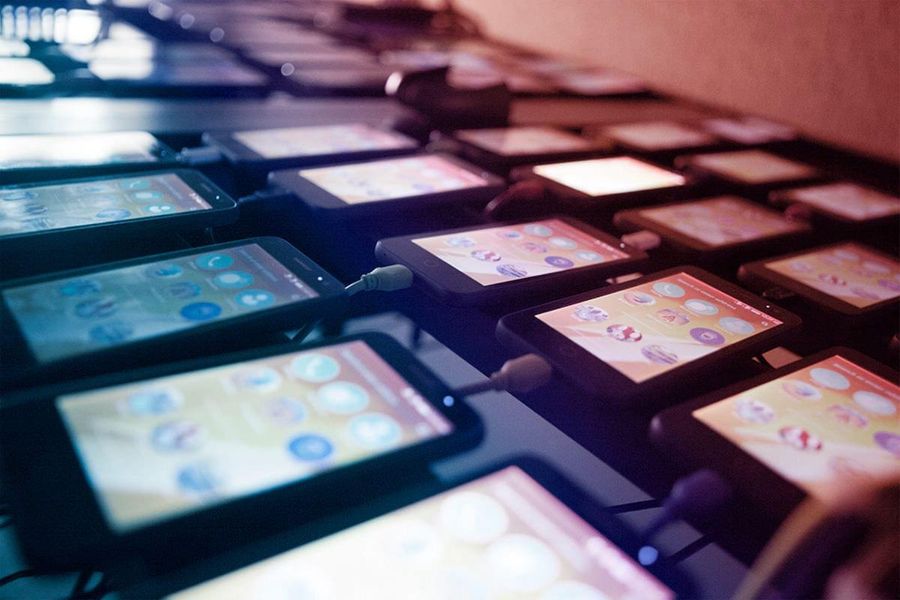 3. Streamline network rollout
The faster you build the network, the sooner you can monetize. It's a simple statement that is anything but easy. Deploying a 5G network and expanding coverage beyond pilot programs is an incredibly complex exercise in planning and execution.
The important question is: How can you accelerate the deployment of the network so you can start monetizing it?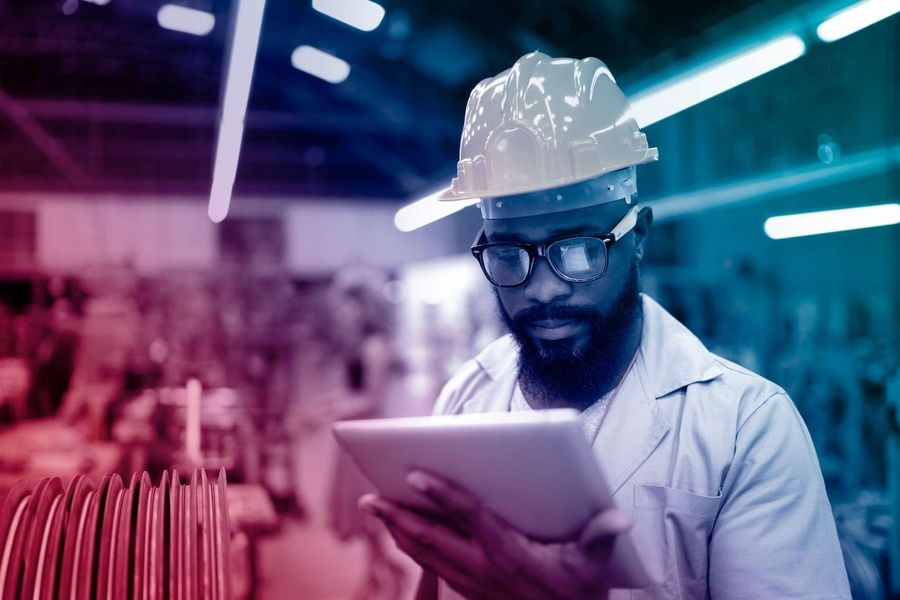 4. Start thinking vertically to drive new revenue
5G will act as a horizontal platform capable of driving enterprise innovation for years to come. While the platform will be ubiquitous, its deployment method will not be. You'll need to understand the use case to best determine the best course of action.
The important question is: How should you approach vertical-specific applications and services to maximize ROI?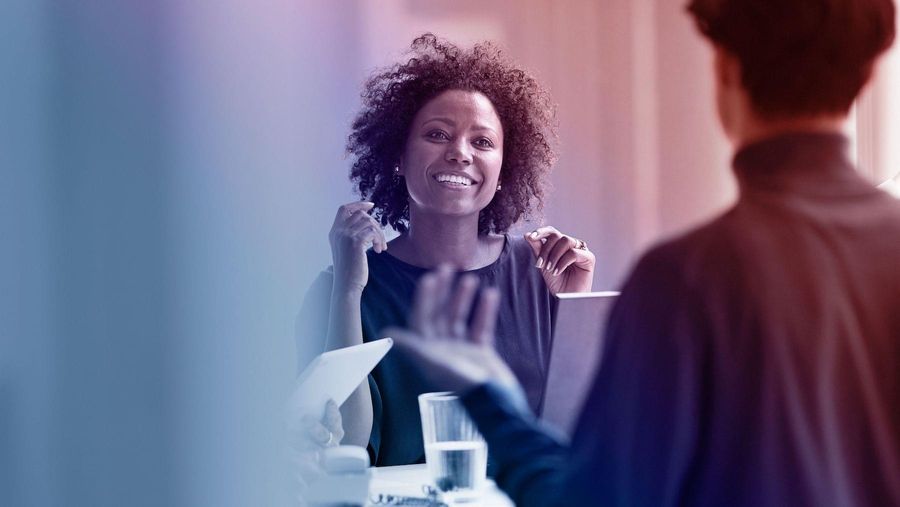 Read more: 5G is a transformational inflection point for telcos and their ability to compete in an always-on, always-connected world. It isn't just a technical change. It's a cultural one, too.
Are you ready to make 5G work for you?