Seamless global deployment and integration at scale
WWT ADVANCED SERVICES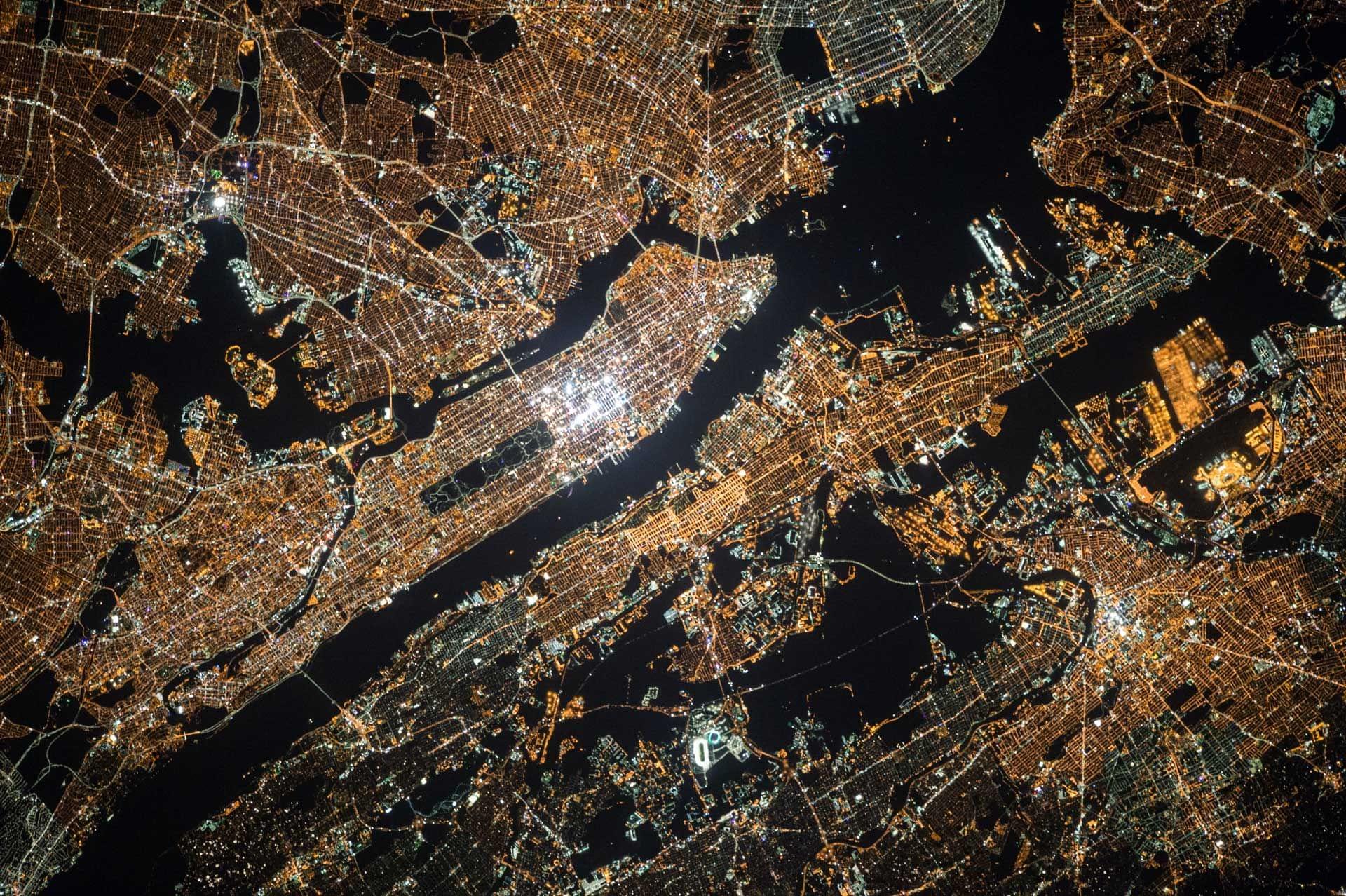 Solving today's services needs, anticipating tomorrow's
For sophisticated technology buyers looking for a partner who can solve today's services needs and anticipate tomorrow's, WWT Advanced Services is ready to help.
Our global delivery teams help businesses get to market faster and respond to evolving customer demands through the strategic design and deployment of the latest IT advancements.
You won't find another services partner who combines the in-depth strategy of a consulting firm with proven ability to execute complex infrastructure deployments around the world.

Speed the planning, design and implementation of complex technology investments

Transform custom multisite deployments into standard processes that can be replicated at any branch location

Reduce installation risks with 24/7/365 live cutover support, with reach back to thousands of additional experts

Minimize risks by streamlining implementation with our robust supply chain and global logistics capabilities

Increase business agility with project and program management teams who deliver on time, on budget and exceed expectations

Save time and money by trusting the only top OEM partner committed to providing vendor-neutral solution guidance
Who we are
Infrastructure experts driven to exceed expectations
WWT's consultants, engineers and architects not only provide research, analysis, modeling and strategy development on the front end, but they work closely with our service delivery teams to execute, deploy, integrate and operate complex solutions across technology domains around the globe.
All of our deployment teams are dedicated to customer service, timely execution and the development of cost-effective solutions.
Not only are our delivery experts supported by 24/7/365 live support from our Command Center, but they benefit from ongoing collaboration with thousands of technical experts and a robust PMO organization — all ready to lend a hand to ensure seamless delivery.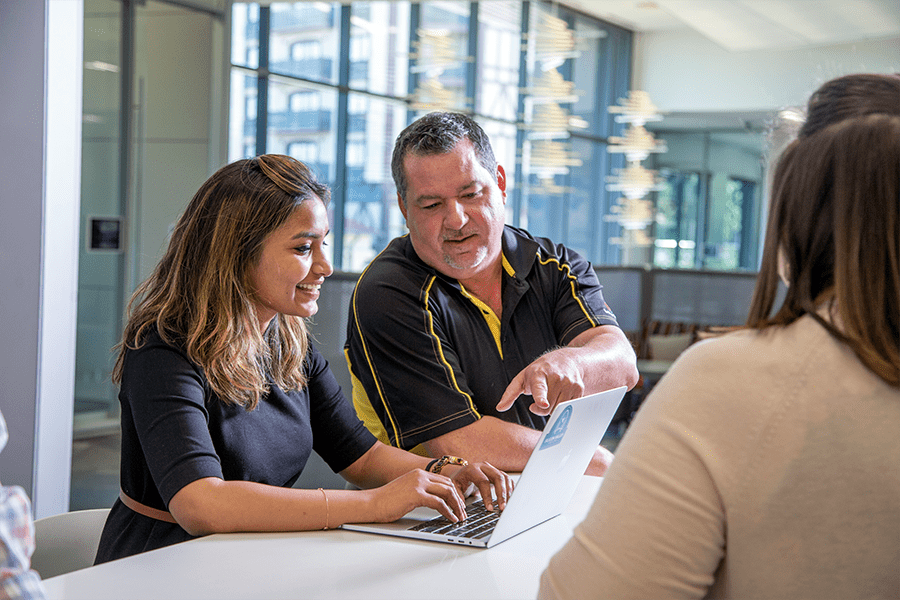 What we do
The right solutions delivered at scale
As the number one partner for many major OEMs, WWT holds unrivaled access and insight into the latest emerging products and best practices. We integrate and deploy products and services from thousands of manufacturers, equipment vendors, distributors, channel partners, software publishers and consultants to create custom solutions that solve real business problems.
Not only is WWT the top partner for the largest technology OEMs, but we employ a vendor-neutral approach that puts your specific business needs above any one technology or OEM product.
With more than a million devices installed to date, we have the scale to meet your business demands.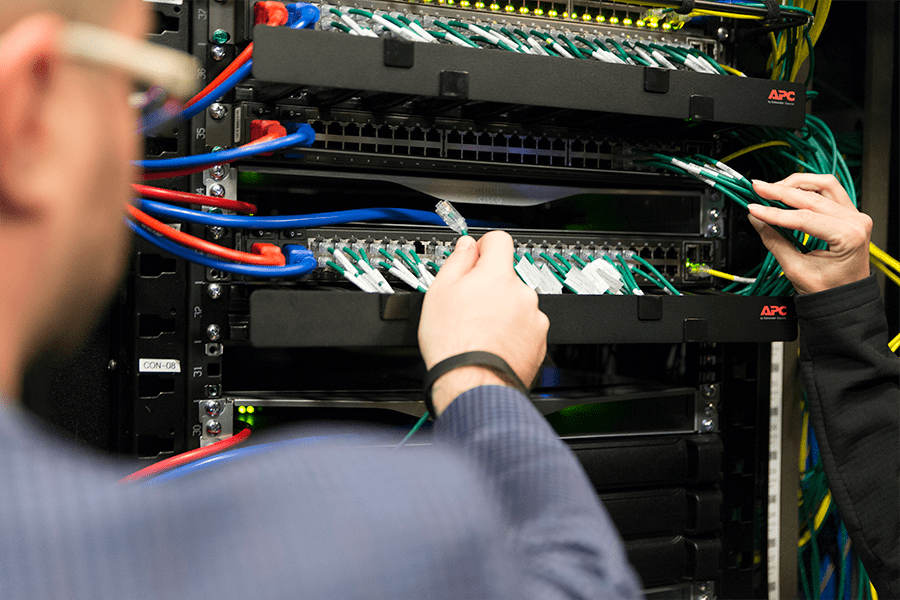 How we deliver
From site survey through installation
Our proven deployment methodologies structure every service delivery to ensure your ideas become outcomes. Exceeding your expectations while delivering a clear vision beyond the scope is a key objective for every engagement.
We focus on planning, design and implementation using proven, project-based practices. Our skilled engineers maintain certifications from major manufacturers and meet continuing education requirements to ensure you always receive the latest and greatest insight into each operation and integration.
Beginning with discovery and assessment, we'll identify all relevant infrastructure assets and weaknesses before providing our recommendations for improvement. At the end of each engagement, you'll receive detailed reports that summarize all activities, schedules and runbooks.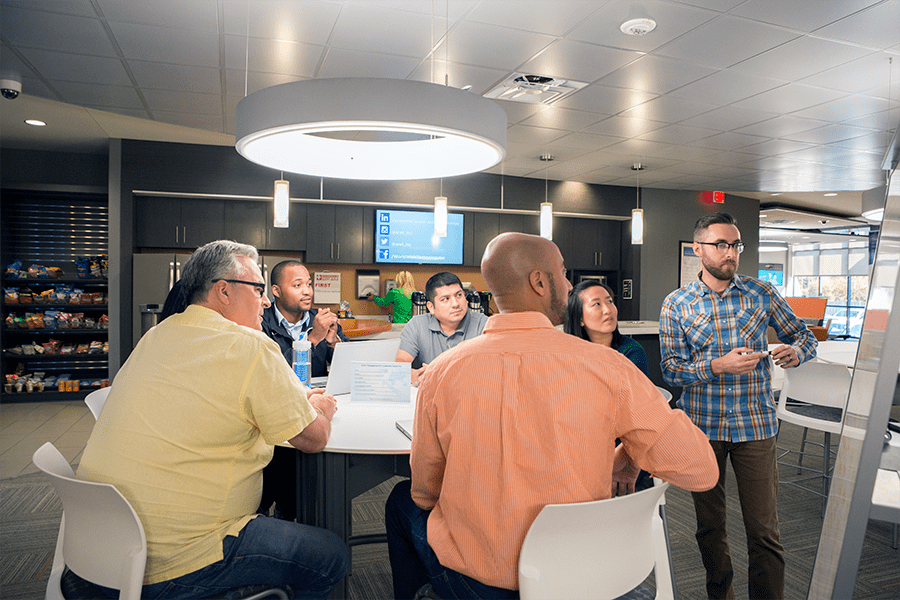 Learn how Advanced Services can accelerate your deployments worldwide.