Webinar: Expose Hidden Threats and Dynamically Orchestrate Traffic with WWT, Cisco and F5
Maximize actionability and availability, provide superior orchestration, and increase your security posture with WWT, F5 and Cisco.
June 19, 2019
•
3 minute read
Watch this 55-minute, on-demand webinar to hear experts from WWT, Cisco and F5 discuss:
Common pain points of dealing with encrypted traffic, manual versus automated management scenarios, defocusing core function of existing security solutions and meeting regulatory compliance
The power of a joint Cisco Firepower Threat Defense and F5 SSL Orchestrator solution
The perfect alignment of Cisco Web Security Appliance and F5 SSL Orchestrator
New ways of managing and solving encrypted traffic blind spots and mitigation
How to access WWT's hands-on labs
Deploying FTD and WSA together, along with F5's SSL Orchestrator, optimizes threat mitigation and performance capabilities and puts a stop to encrypted threats. These solutions, when combined, maximize actionability and availability while providing superior orchestration, which increases security posture and threat mitigation. A FTD/WSA/SSL Orchestrator solution can future-proof existing security investments to meet or surpass regulatory compliance and deliver a superior user experience.
Meet the panel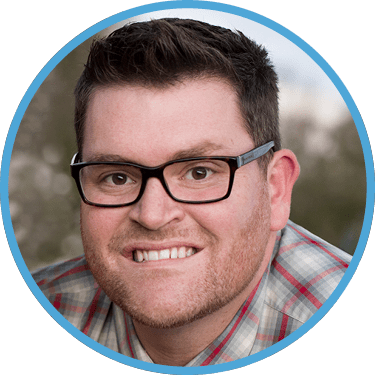 Clint Huffaker
Technical Solutions Architect – WWT

Clint is a Technical Solutions Architect on the Global Engineering Team at World Wide Technology. He joined WWT as a Consulting Systems Engineer focused on networking and security in 2017 before moving to his current role in early 2018. Before joining WWT, Clint was a Senior Systems Security Engineer in financials, where he focused on assessments and securing perimeter networks, endpoints and applications from attack. The majority of his career has been spent in financial and insurance verticals, where he's focused heavily on meeting clients' business needs, and ensuring compliance and security best practices.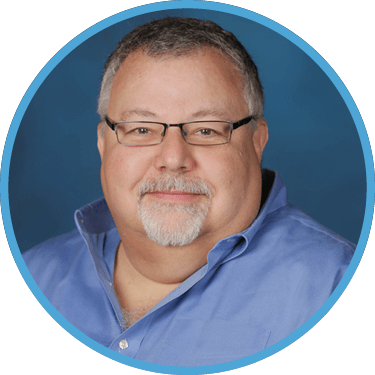 Jay Kelley
Principal Product Marketing Manager – F5 Networks

Jay is a Principal Product Marketing Manager in the Security Business Unit for F5 Networks. Prior to F5 Networks, Jay served in senior product marketing and product management roles for Menlo Security, Juniper Networks, Funk Software, Microsoft and Phoenix Technologies. Jay is also co-author of the book, "Network Access Control for Dummies," published by John Wiley & Sons.
Christian Clasen
Technical Marketing Engineer (CCIE) – Cisco Security
Christian began his career as a Network and Systems administrator and has subsequently spent time as the technical lead for a security-focused managed service provider where he designed, deployed and managed dozens of networks. He has had opportunity to secure Windows domain environments, Linux servers and implement all aspects of network security. Joining Cisco in 2016, he worked as a TAC engineer supporting the Web Security Appliance, and is now working as a technical marketing engineer for the same product. He holds a CCNP in routing and switching, and his CCIE in security.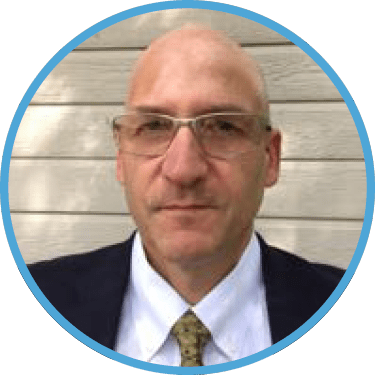 Doug Hurd
Technical Alliance Manager – Cisco Security
Doug Hurd manages technical alliance integration for the Cisco Firepower and ASA platforms and is a team member of the Cisco Security Technical Alliance program. Doug has over 20 years of experience in cyber security including Sourcefire, McAfee, Emulex and APC (Schneider Electric) in sales, channel management, business development and product management roles.
Watch the webinar to learn more!