Cyber Posture Assessment
WWT's Cyber Posture Assessment provides actionable intelligence about your existing security ops programs plus an in-depth assessment of your overall breach readiness. Whether you want to examine configured operating systems, assess password management policies, or identify misconduct or the misconfiguration of services, browsing actions or applications -- our Cyber Posture Assessment can arm your team with an organization-wide view.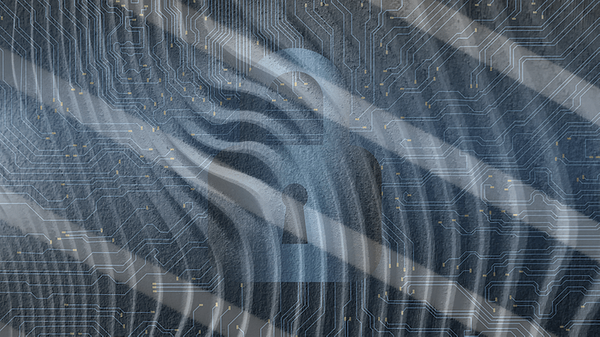 Details
While gaining visibility with the right tools is a fundamental first step for every security team, it's simply not enough. It's critical security teams move from siloed point-in-time metadata snapshots to fully correlated, cross-machine, end-to-end story views to accurately identify key defensive gaps, and continuously measure and improve security programs. Think this assessment as an annual check up to immunize your network against the latest risks posed by the proliferation of endpoint devices (i.e., mobile phones, laptops and tablets) connected to your network.
The assessment positions your security ops team to become a global business-enabler on your push toward digital transformation.
Key assessment benefits
Improve cybersecurity defense through clear and actionable recommendations.
Identify and compare key gaps with peers.
Complete visibility of cross-geo assets and network topology.
Develop a prioritized remediation roadmap.
Reduce operational cost.
Promote effective IT governance.