Automating for consistency and capacity with the POCDOC Tool
Explore the ATC Insight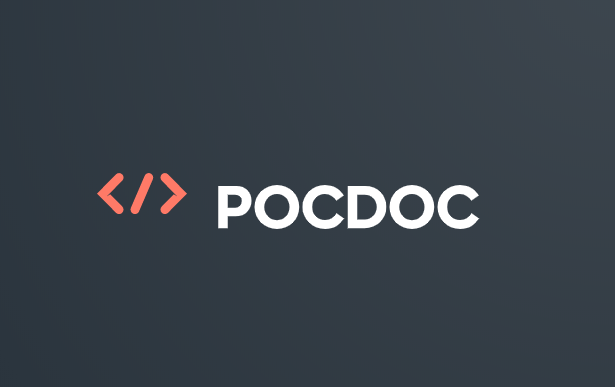 In the Advanced Technology Center, (or ATC) our Lab Services team is asked to perform Proof of Concepts (or POCs) with our customers every day. Sometimes our customers require very detailed results documentation that can literally be hundreds of pages long. The real challenge is trying to take all of the different results from testing in the lab and getting them compiled into a presentable format back to our customers.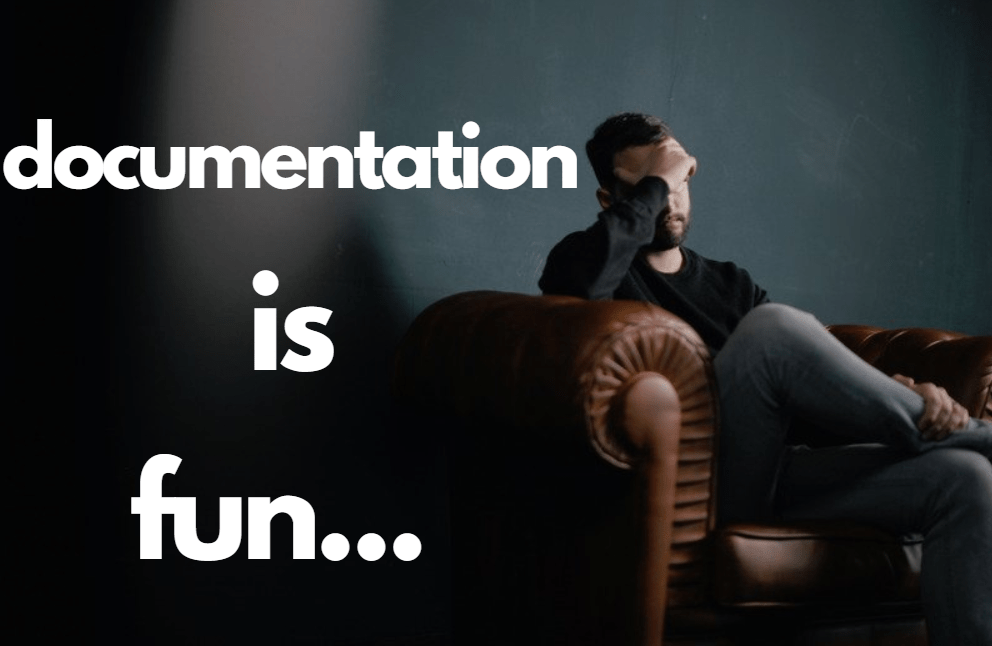 The ATC Test Report Generator (POCDOC) tool automates the building of test reports delivered by The ATC Lab Services team by reading through gathered information to quickly generate a consistent and professional final PDF document as a customer deliverable.
The tool was created to address the need to reduce time invested in formatting customer facing documentation using a solution that would be natural and simple to use. We explored the test plan writing process and methods to gather and organize information used within the reports. A prototype was developed and applied to a live customer engagement learning and evolving the tool on the go. Additional users with different engagement data and perspectives have continued to contribute to the tool's maturation and acceptance in the ATC.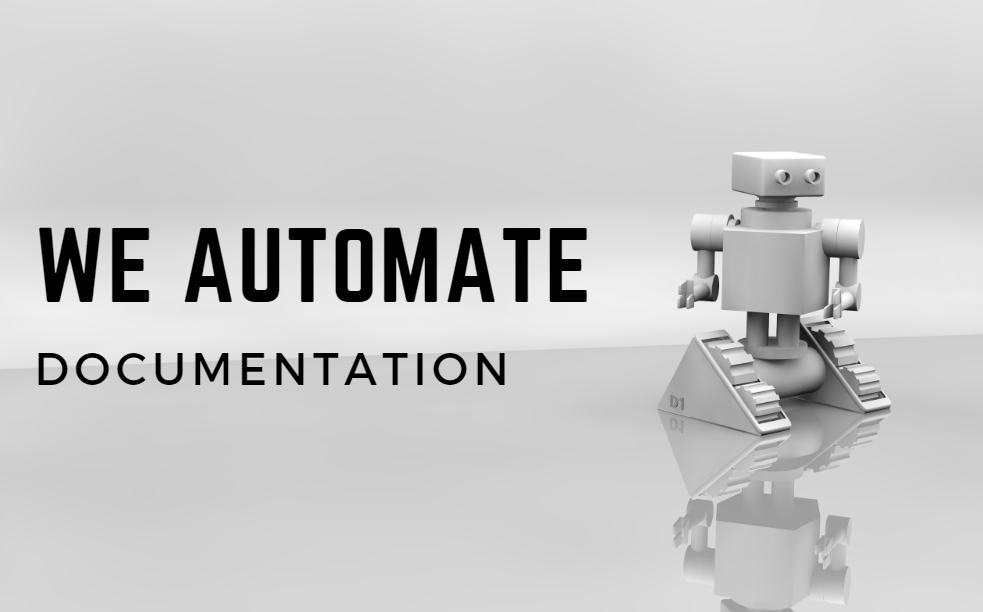 In this ATC Insight, we showcase features that really make the entire process as well as the generated documents shine. We dive deeper into this tool and describe what's under the hood. We also highlight the benefits the tool brings to the ATC Lab Services team documentation process for documentation.
For more information please CLICK HERE or the ATC Insight section to the left.