Cisco ACI Fabric Automation with Ansible
Explore the ATC Insight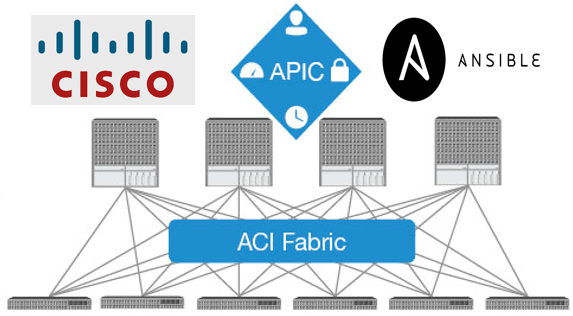 In the Advanced Technology Center (ATC) at WWT, we (the ATC Lab Services team) have been asked to help customers evaluate Cisco's Application Centric Infrastructure (ACI) via our Proof of Concepts (POCs) for many years. We've been through all of the iterations of Cisco ACI from "Single Fabrics", "Stretched Fabric", "Multi-Pod", to "Multi-Site".

Because of all this activity with our customers, we are a bit unique in the fact that we build and customize Cisco ACI Fabrics over and over again for our customer POCs. In order for us to scale our architect and engineering labor resources inside the ATC, we have automated our setups and teardowns of our Cisco ACI fabrics with Ansible automation.
This ATC Insight centers around a video that one of our ATC Lab Architects, Dave Gratz, recorded to show the process of setting up a new ACI Fabric in an automated way using Ansible. To read more and to go more in depth please click on the ATC Insight Section or CLICK HERE.