ATC Platform: Education
Stay trained up on the latest technology trends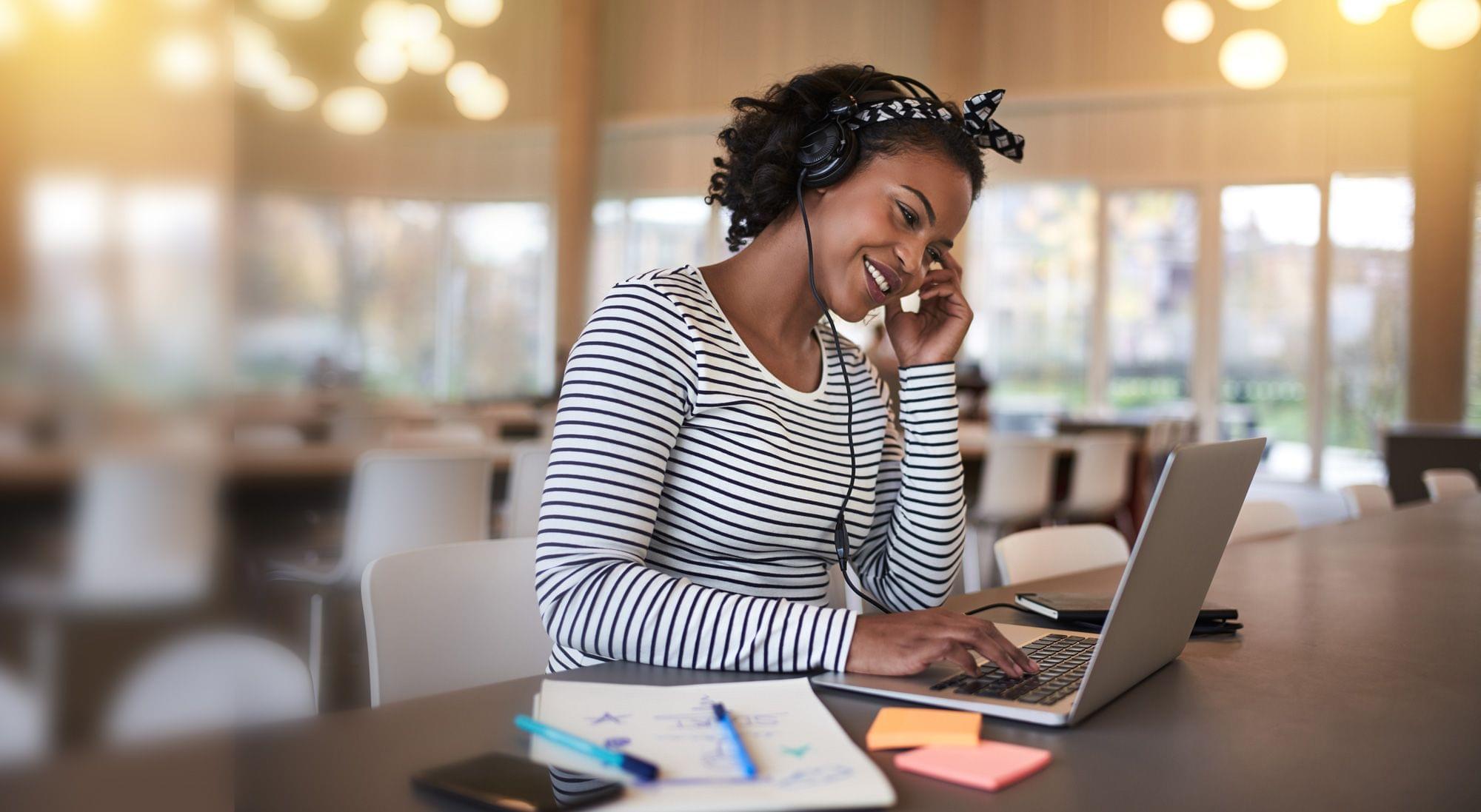 A knowledge-sharing platform unlike any other
We first developed the Advanced Technology Center (ATC) as a place for people to get their hands on cutting edge technology. Now we're unlocking this ecosystem and putting all the research, results, tools and expertise in the hands of customers and partners everywhere around the world.
Powered by the ATC, The ATC Platform is a place to share knowledge with others to build toward a brighter future. Engage with some of the smartest minds in the industry, educate yourself on the latest tech, acquire new skills or train your team on the solutions integral to your business success.

Learning Labs
Level up your skills with on-demand learning labs that focus on the latest tech advancement.

Webinars
Browse learning opportunities with industry-leading experts through live and on-demand videos.

Trainings
Collaborate with WWT experts in solution-specific sessions to enhance your knowledge on a certain topic.
Learn more about our Advanced Technology Center with our Inside the ATC event series
Our ATC is unlike any other testing and research lab. We call it an ecosystem. You'll call it the first place you'll go for exclusive resources, guidance and tools. Learn how to leverage this virtual environment that brings together OEMs, technology and knowledge for all your tech needs.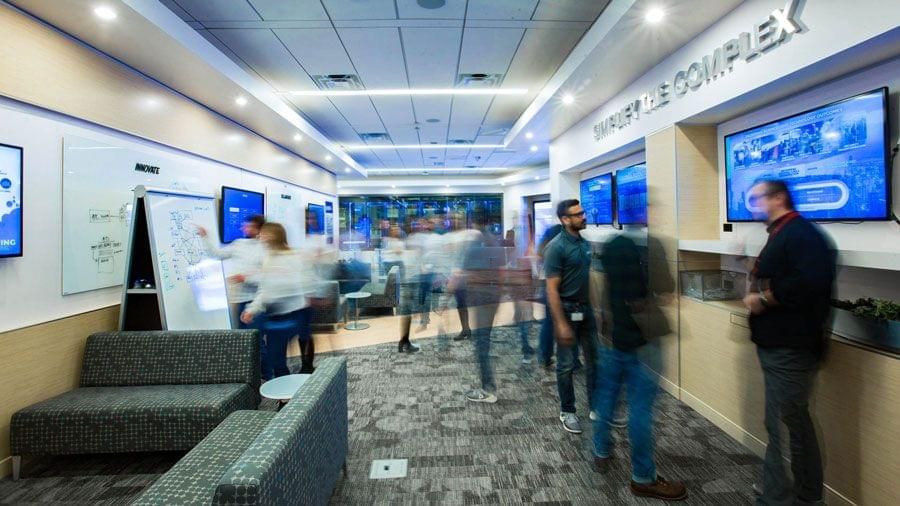 Stay in the know on the latest tech trends with our weekly TEC37 webinar series
TEC37 is WWT's weekly video podcast series. Tune in as Robb Boyd speaks with various WWT experts about topics in the fields of technology, education or collaboration. It's all things IT you can pack into 37 minutes... unless the conversation is just too good and needs more time.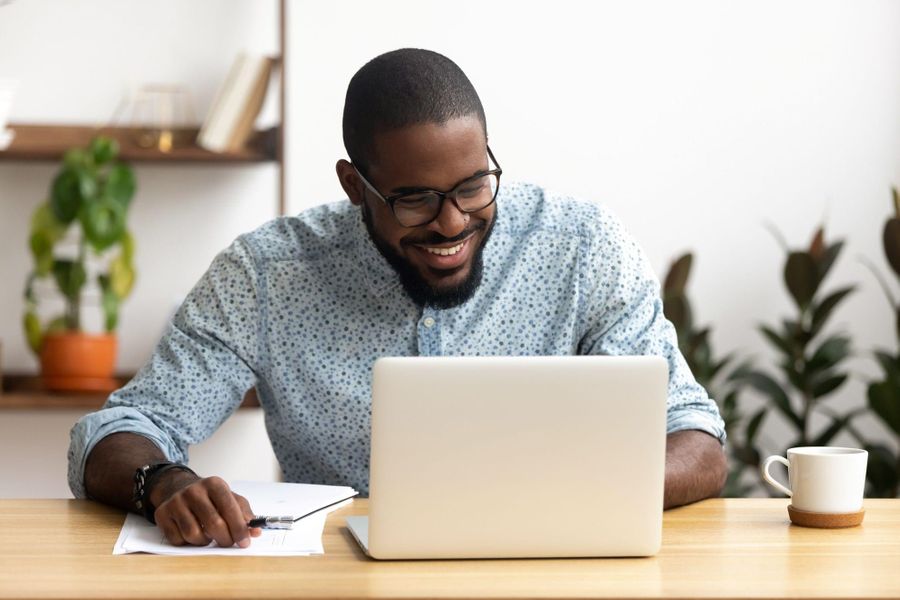 Learn at your own pace with on-demand learning labs
Powered by the ATC, our learning labs provide a safe environment to research and test the latest tech solutions. Learning labs feature various modules to complete and are supported by a lab guide. Depending on the purpose, learning labs can take anywhere from 15 minutes to 2 hours to complete.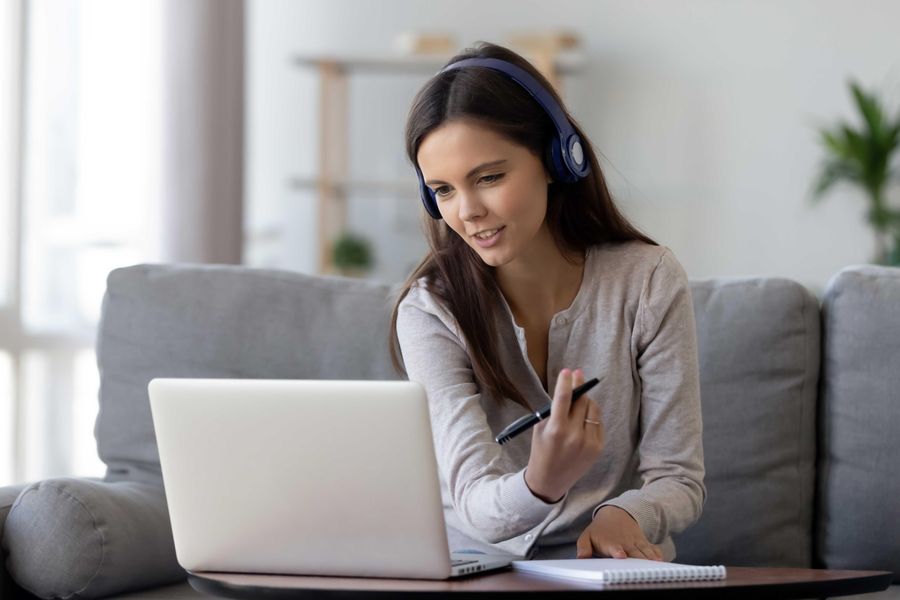 Get up to speed on a technology solution with our expert-built trainings
Trainings are one of the best ways to acquire or upgrade skills. A WWT training can be a classroom-style engagement led by our technology experts with a fixed agenda or can be on-demand and self-paced for you to access whenever you have time.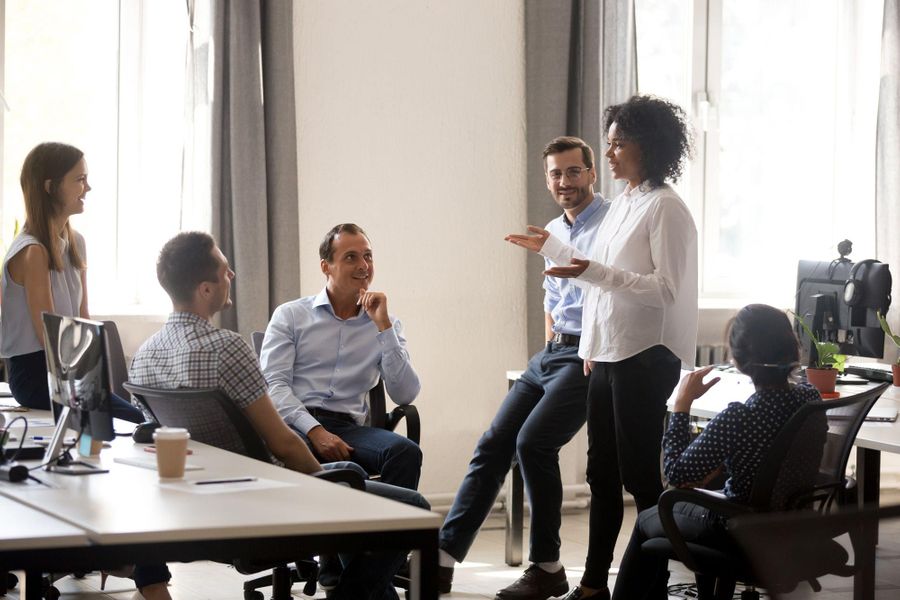 Popular training sessions
Dell PowerEdge MX7000 Training
This training will cover various areas of the MX7000. It is intended for users new to the platform as well as those looking for more advanced skillset.
Custom Optical Training
WWT's Custom Optical Training provides a customized class for up to twelve (12) students on Cisco Optical Technologies and Equipment. Class material is customized based upon your organization's needs and the equipment you have in your network. Students can select from a set of standard training modules and a specific duration, or a custom training class can be developed. This Training Service utilizes various different Cisco Optical Platforms in the WWT Advanced Technology Center for hands-on lab demonstrations and troubleshooting exercises. The optical equipment can be accessed virtually so that the training can be offered on site at your location.
Agile Overview Training
This highly interactive training gives attendees an appreciation and understanding of the fundamental differences when using an agile methodology for software development. Interactive labs within this course allow participants to experience many practices that enable agile success: user story writing, release planning, project kickoff Kanban, self-organization and retrospectives.
Join over 50,000 members
What are you waiting for? Join the ATC Platform and accelerate your innovation today.