AI Security Briefing
Generative Artificial Intelligence is revolutionizing the way we work. And as use cases grow in scope and number in every enterprise organization in the world, unique new attack surfaces and threats are also on the rise. This briefing walks through the current state of the industry and explores how cyber teams can minimize risk in a rapidly evolving technology growth area.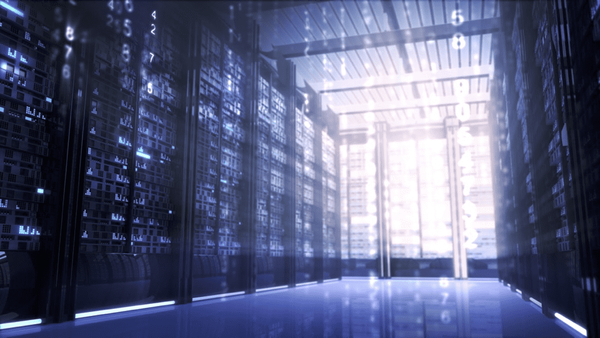 Details
As organizations build AI security programs, a paradoxical situation is emerging. On one hand, AI poses new threats and challenges to the security of data and systems. On the other hand, AI offers new tools and techniques to enhance the security capabilities and performance of the security operations center (SOC).
As with any technology phenomenon we've experienced in the past, a whole new set of questions have surfaced. How do we protect the data in new generative AI environments? Are we vulnerable to prompt injections? How do we manage shadow AI where our employees are utilizing public LLMs to add efficiency to their day-to-day tasks? How are we expanding the capabilities within our security operations by using AI?
All of these topics and more will be discussed in this briefing.
Topics covered:
AI fundamentals
Industry insights
Frameworks, guidelines and regulations
Risks and opportunities
Protecting AI systems and data
AISecOps
Solution landscape
Policy and governance
Our team of experts will also work with your organization to identify several next steps that can be taken to address your challenges, whether through deep-dive workshops, assessments or services engagements.
What is a briefing?
A briefing is a scheduled event with a WWT subject matter expert, typically in person or live via Webex, who will present an overview of topics, technologies, capabilities or market trends. Attendees have the opportunity to ask questions specific to their organization. Briefings are delivered at no cost.