Cisco DNAC and SD-Access Briefing
Explore new capabilities and use cases for Cisco DNA Center and SD-Access with a WWT SME.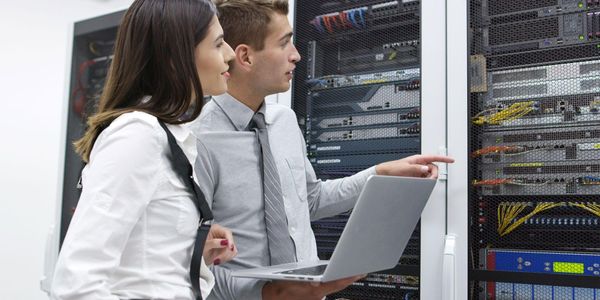 Details
Learn about and explore new features and capabilities included in Cisco DNA Center (DNAC) and SDA. Topics can include but are not limited to:
DNA
The System Health Validation Tool
Supporting Stadium Antennas
WiFi 6 Modules
IPAM Trust Certificate
Template Editor
FlexConnect VLAN Mapping for AAA Override
Enabling Telemetry on Switches
Fixed Security Advisories
3D Wireless Mapping
SDA
Locator/ID Separation Protocol Publish/Subscribe
Dynamic Fault Border
SD-Access Fabric Zones
SD Access Fabric UX 2.0 Automation
Configure AAA Server
Who should attend?
Network Managers, Network Engineers