CloudBolt CMP Framework Briefing
CloudBolt is a cloud management platform that empowers end- users with self-service environments, and IT admins with visibility and control. With CloudBolt you empower your IT operations and developers to stay agile, competitive and focus more on strategic initiatives. CloudBolt provisions, orchestrates and automates infrastructure resources — transforming the way end users interact with their data centers and access public and private cloud environments.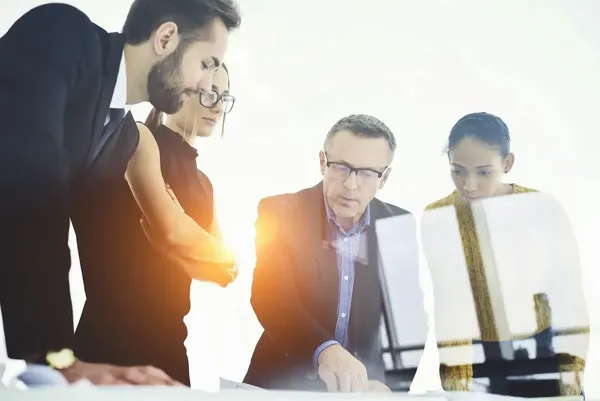 Details
In partnership with CloudBolt, we are ready to help you with your cloud management platform journey. Attend this briefing to better understand CloudBolt CMP capabilities.
Topics
The modules below will build a foundation that you can expand on in this full access lab.
Platform Adoption Evolution.
Why you need a Cloud Management Platform.
Development Strategies.
3rd party solutions
Our successful approach.
Demo
What is a Briefing?
A scheduled event with a WWT Subject Matter Expert – typically via a live WebEx – where our Subject Matter experts present an overview of specific topics, technologies, capabilities or market trends. Attendees are allotted time for Q&A to pose questions specific to your organization. Delivered free of charge.
Who should attend?
Technical directors, managers, key stakeholders and engineers working on your cloud management and automation strategy.