Digital Employee Experience Briefing
Work is something that people do, not somewhere that people go. Employees are being empowered to access any data, on any device, from anywhere, at any time. These improvements in the digital experience for better productivity and engagement must be augmented by security that adapts to how your employees work, keeping data and devices safe regardless of location and endpoint device.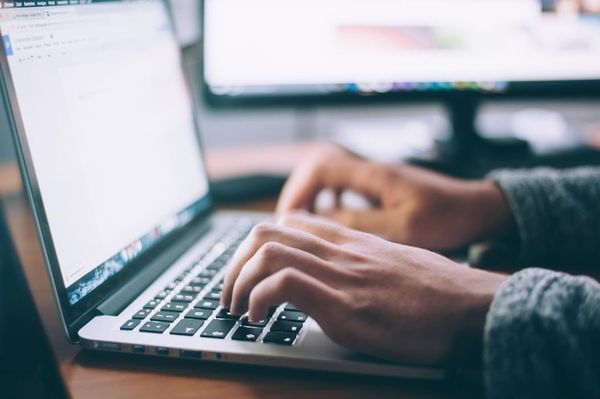 Goals & Objectives
In this meeting, WWT will review the current state of the digital employee experience and highlight the available benefits. Our focus is to deliver insight on how organizations can provide a user experience that drives employee adoption and satisfaction while also improving security. We will introduce constituent technology and integrations, and discuss considerations that will help you align digital workspace and the end user experience with business drivers and priorities. This is a vendor/OEM independent discussion. However, we can focus your briefing on specific products and corresponding solution ecosystems, if desired.

Meeting Agenda Topics
* Digital workspace experience concepts and benefits.
* User experience: its priority and how to measure it.
* Contextual and adaptive security for devices and users.
* Overview of related technology components.
* Define use cases and align to key business drivers.

What is a Briefing? A scheduled meeting with a WWT Subject Matter Expert – typically via a live Webex – where our Subject Matter experts present an overview of specific topics, technologies, capabilities or market trends. Your attendees are allotted time for Q&A to pose questions specific to your organization. Delivered free of charge.

Who Should Attend? CEOs and Line of Business Owners, CSOs and Security Managers, CIOs and IT directors, EUC Desktop and Mobility Managers. Anyone with a material interest and responsibility for delivering, consuming and supporting this initiative.