Digital Employee Experience Briefing
Many organizations struggle to deliver seamless digital employee experiences (DEX) that empower employees to work securely from anywhere. In this briefing, you'll learn how to create, monitor and optimize fresh experiences that improve employee productivity, engagement and empowerment.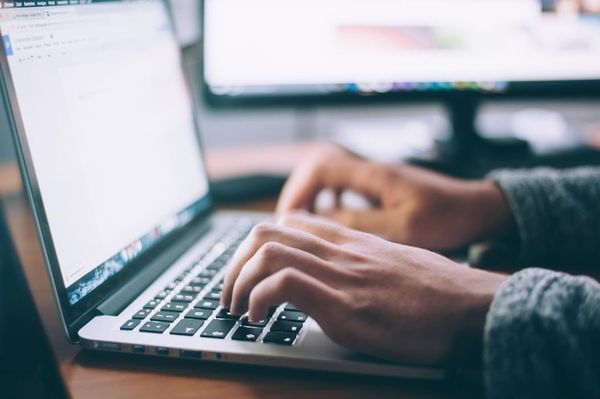 Details
Work is an activity, not a location. Employees are being empowered to access any data, on any device, from anywhere, at any time. Many organizations have seen the direct correlation between enhancing employee experiences with improved productivity, retention and customer experiences. But, how do you know if the changes or improvements you're making to the digital employee experience are working? Monitoring workforce analytics and employee sentiment are a key component to staying on track and ensuring data-driven decision making.
When it comes to digital employee experience (DEX), many organizations struggle with determining what to measure and track to validate their efforts and help move the needle for the business. A comprehensive DEX strategy combines Digital Experience Monitoring (DEM), real-time analytics, employee sentiment data and automated remediation to help organizations improve employee productivity, engagement and empowerment.
In this briefing, WWT will review the current state of DEX and highlight available benefits and strategies. Our focus is to deliver insights on how organizations can provide a user experience that drives employee adoption and satisfaction while also improving security. We will introduce constituent technologies and integrations, as well as discuss considerations that will help align digital workspace and the end-user experience with business drivers and priorities. These productivity and engagement improvements must be augmented by enhanced security and compliance capabilities that adapt to how your employees work, keeping data and devices safe regardless of location (on-site, hybrid, or remote) and type of endpoint device.
This is a vendor/OEM independent discussion. However, we can focus your briefing on specific products and corresponding solution ecosystems, if desired.

Briefing Goals and Objectives
WWT experts will share digital employee experience concepts, benefits, trends and impacts they are seeing in the market from our customers and partners. The discussion will incorporate how to measure user experience and sentiment, prioritize key metrics, distill insights using AI, and proactively take action with automation/AIOPS.
Briefing topics will include:
Defining DEX and reviewing key concepts and business outcomes
Identify DEX goals, workforce personas and alignment to key business metrics
WWT's approach to monitoring and improving DEX
Review of DEX and DEM technology solutions and integrated architectures
High-level strategies for maturing the digital employee experience
What is a Briefing? A scheduled event with a WWT Subject Matter Expert – typically via a virtual meeting – where our subject matter experts: ask questions, listen and present an overview of specific topics, technologies, capabilities or market trends. Your attendees are allotted time for Q&A to pose questions specific to your organization. Delivered free of charge.

Who Should Attend? CIOs, Human Resources and Chief Employee Experience Officers, Information Technology VPs, EUC, Collaboration, Line of Business Owners, and Digital Workspace champions. Anyone with a material interest and responsibility for ensuring and improving the end user experience.