Google Cloud Foundations Briefing
Successfully moving to a public cloud is a long-term investment in time, planning, effort and adoption and requires new paradigms and tools. Organizations that embark on this public cloud journey must also be prepared to meet the technical and business challenges presented by regulatory requirements, legacy applications, latency and data sovereignty, among others. Many companies start off with a DIY cloud strategy. They typically end up spinning cycles architecting and rearchitecting because they weren't aware of all the pitfalls or how the various cloud components work together. This Google Cloud offering explores solutions to help identify which GCP services have the capabilities best suited for an organization's unique needs. With a focus on discussion and whiteboarding, this is your chance to get your specific questions answered.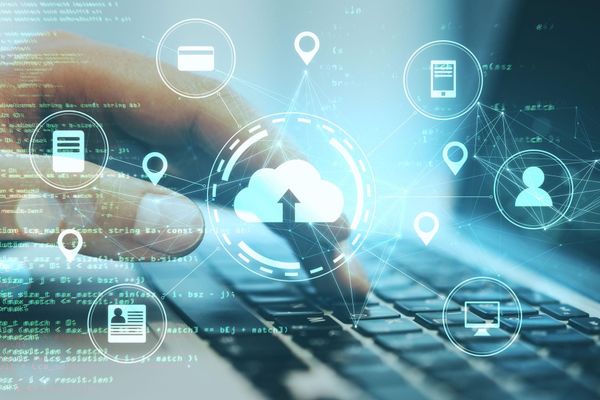 Details
In this briefing, we will discuss the capabilities and benefits of a Google Cloud. We work with your key stakeholders to understand your long-term vision and strategy in migrating and managing applications to Google Cloud. We will discuss best practices for the various frameworks and policies to deliver and run an optimized cloud environment, the roles and resources necessary to manage an enterprise-class cloud environment, and the technological considerations involved.
We will make recommendations on next phases for your cloud journey for which we can continue to provide guidance and support. By programmatically deploying a standardized foundational infrastructure (Infrastructure as Code, or IaC) on Google Cloud, WWT aligns GCP best practices with your specific organizational and security requirements for work in the cloud.
Topics covered:
In this briefing, we will discuss:
Defining business drivers for Google Cloud
Identify key project requirements
Explore ideal solution architectures in GCP
Agree on project success criteria
Review high-level technical requirements
Detailed discussions of core GCP services and functionality (networking, storage, etc.)
Next steps discussion and scoping of potential workload migrations
What is a briefing?
A scheduled event with a WWT subject matter expert – typically in person or live via Webex – where we will present an overview of topics, technologies, capabilities or market trends. Discuss and whiteboard concepts specific to your business. Attendees have the opportunity to ask questions specific to your organization. Briefings are delivered at no cost.
Who should attend:
Companies looking to modernize their application portfolio and infra stacks, upgrade skillsets.
ITDMs: Cloud Architects and Engineers
Data Center Managers, Engineers
VP of Apps, IT
CDO
Developers