Meraki Smart Cameras for Physical Surveillance Briefing
Meraki Smart Cameras are easy to deploy, configure and manage. They provide reliable security and the ability for businesses to gain visibility and insight into employee behaviors and customers' traffic patterns, wait times and behaviors. In this briefing, WWT experts will talk through your use cases and determine if Cisco Meraki Smart Cameras are the right cloud-managed camera solution for your organization.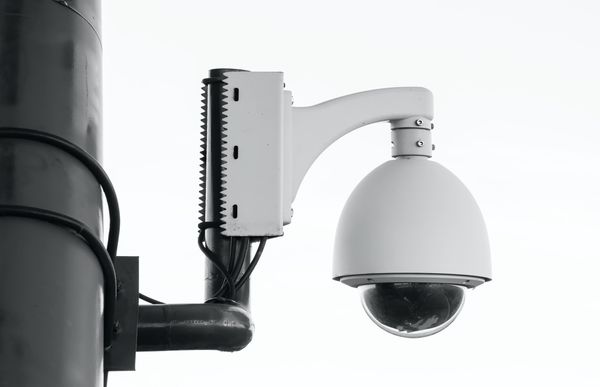 Details
In this briefing we discuss the capabilities and benefits of Meraki Smart Camera solution, along with Meraki Cloud Camera capabilities and innovations. We work with your key stakeholders to demonstrate how Meraki Smart Camera capabilities can support your long term-vision and strategy for your physical surveillance cameras.
Deep dive demo of the Meraki Smart Camera native capabilities, including:
Performing a motion-based search.
Setting up a video wall, and video wall rotation.
Creating a schedule for motion-based alerts.
Adjusting camera settings to take full advantage of on camera storage availability.
Setting up wireless profiles on the cameras.
Introduction to Meraki MV Sense API.
What is a Briefing?
A scheduled call with WWT subject matter experts—typically via a live WebEx—who present an overview of specific topics, technologies, capabilities or market trends. These are delivered free of charge.
Who Should Attend?
Chief Marketing Officers of retail organizations interested in customer traffic patterns, conversion rates and insights. Operations and Facilities Managers. Network Director, Network Manager, Security Director, Security Manager, CTO, and CIO.