MLOps Platforming Briefing
The use of artificial intelligence (AI) and machine learning (ML) is more ubiquitous than ever before. Companies want to take advantage of AI/ML algorithms to deploy models that allow them to make more informed decisions. Their data science teams are busy writing code, loading data, and validating models, but run into challenges when trying to deploy a model into production and continuously update and refresh thereafter. The production process is highly manual and often inconsistent across the enterprise. This briefing provides insight into the techniques developed to expedite data science teams' initiatives and ensure successful deployment of ML leveraging an MLOps capability.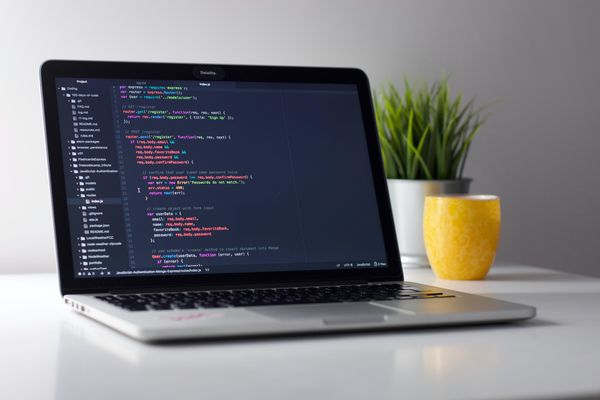 Details
Topics: In this briefing, WWT will discuss the pain points data science teams face when developing and deploying machine learning models at scale, as well as the innovative techniques and MLOps platforms many companies are applying to help those teams better push models into production.
We will discuss:
What MLOps is and the benefits it can provide.
The current issues related to the end-to-end ML lifecycle.
General use cases where MLOps has been applied.
What is a Briefing? A scheduled event with a WWT Subject Matter Expert – typically via a live Webex – where our Subject Matter experts present an overview of specific topics, technologies, capabilities or market trends. Attendees are allotted time for Q&A to pose questions specific to your organization. Delivered free of charge.
Who should attend?
Chief Data Scientist
Chief Technology Officer
Chief Analytics Officer
Head of Analytics & AI