MPLS and Segment Routing Briefing
Multiprotocol Label Switching (MPLS) and Segment Routing (SR) technologies are critical to Carrier Networks today, and will continue to become more and more critical into the future. These technologies provide organizations with the ability to transport various types and classifications of traffic across an IP network and to do it with future-facing automation & orchestration. In addition, Segment Routing makes the network far more robust through fast reroute and enhanced traffic engineering capabilities. As new paradigms such as 5G and the Internet-of-Things (IoT) rapidly change the landscape, the importance of MPLS and SR will continue to expand within many industry verticals.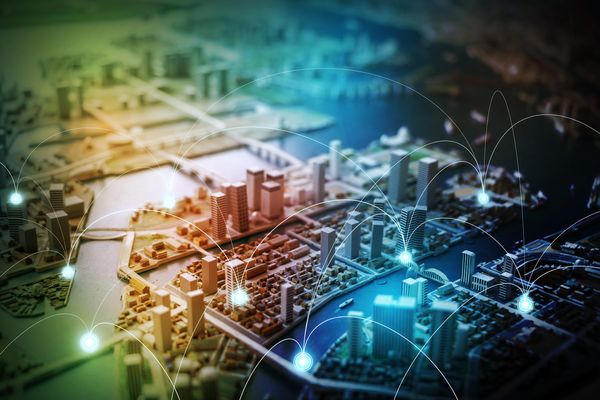 Goals & Objectives
In this briefing, WWT subject-matter experts will discuss with you the capabilities and benefits of Carrier Networking solutions built on MPLS and SR-MPLS technologies. We will help you understand how to optimize MPLS and SR for your specific organizational needs and will work with you to chart a course through the plan, design, implement and operate phases of your project. This briefing is intended to be vendor-agnostic, however, we can focus your briefing on specific products and ecosystems if desired.
Topics
Brief introduction to MPLS and its capabilities such as Traffic Engineering (TE) and Fast Reroute (FRR).
Commonly used Layer-2 and Layer-3 MPLS Virtual Private Networks (MPLS VPN).
Brief introduction to SR-MPLS and its capabilities such as Topology Independent Loop-Free Alternate (TI-LFA) and advanced Traffic Engineering (TE).
Planning and design considerations for MPLS and SR-MPLS networks.
Operational considerations for long-term health of MPLS and SR-MPLS networks.
Discussion of the future of MPLS, SR-MPLS and SRv6.
What is a Briefing?
A scheduled event with a WWT Subject Matter Expert – typically via a live Webex – where our Subject Matter experts present an overview of specific topics, technologies, capabilities or market trends. Attendees are allotted time for Q&A to pose questions specific to your organization. Delivered free of charge.
Who should attend:
CXO suite, directors, architects, engineers, network services personnel