Remote Workforce Consultation
Request an initial consultation with WWT experts to discuss what's required for your organization to quickly assess what is needed to enable and optimize the remote workforce. This session will cover what can be planned now to sustain and optimize a remote and distributed workforce going forward.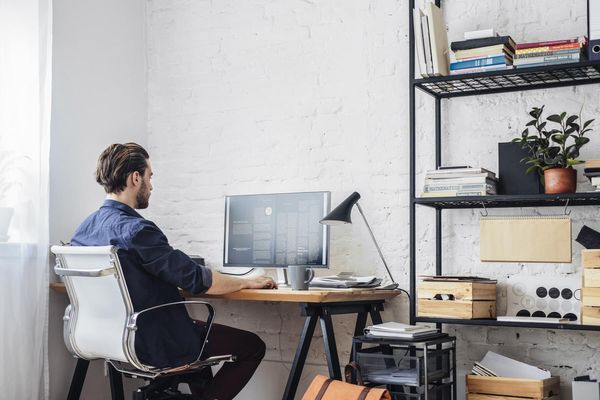 Details
Avoid costly temporary fixes for remote work.
Contain the sprawl of disparate solutions.
Align immediate needs with long-term strategy.
In this one-hour Webex session, we discuss how to implement remote work solutions quickly and avoid the costly pitfalls associated with temporary and disparate solutions. We will walk your team through a checklist looking across several IT disciplines.
Key Topics Covered
Meetings and communication capabilities.
Application availability and delivery.
Network paths and bandwidth considerations.
Security.
End-user training.
This meeting essentially walks through questions outlined in our article, Remote Workforce Sustainability: Short-term Quick-fixes and a Checklist for Long-term Preparedness. We will cover each of these topics with an opportunity for Q&A specific to your organization. This session will bring focus for your team to identify the core issues and think through the right people to pull in for answers.

WWT's experts help organizations understand available solutions, provide insight on which tools and strategies are most critical to success and present quick and cost-efficient ways to navigate this transition and optimize remote working.
Who Should Attend?
CIOs and IT directors. Experience Officer or Employee Enablement Officers. Unified Communications and Collaboration leaders, Digital Workspace champion. Line of business representation and anyone with a material interest and responsibility for delivering, consuming and supporting remote workers, video conferencing and collaboration, security and connectivity.