WWT Robotic Process Automation (RPA) Service Engagements
Customize your Robotic Process Automation Support from WWT or choose from our established service bundles. WWT makes it simple to automate your processes with service bundles. Get started today on your journey to RPA success.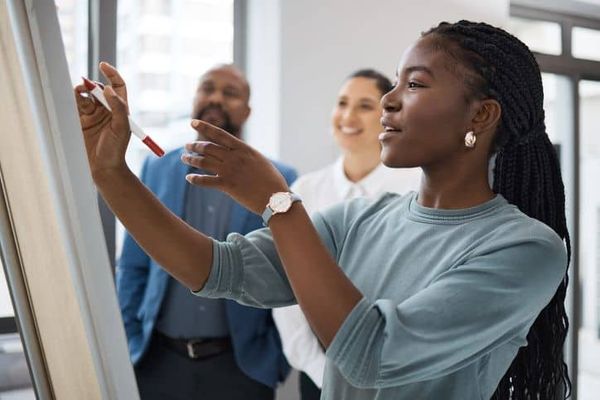 Details
At WWT, our goal is to provide value… not just a product. We support a variety of RPA service bundles that you can mix and match to build the customized solution that delivers that value to you. Whether you're expanding an existing RPA Program or just dipping your toe into the water, our RPA Services Bundles are just the help you need.
UiPath Platform Installation and Configuration
On-prem or in the cloud, we will install and configure the RPA platform software. We will work with your security, infrastructure and compliance teams to determine the right organizational structure and help you understand how to implement it.
RPA Quick Start
This popular program will get you from drawing board to delivering ROI in less than two months. Our experts will help you choose and implement a pilot process that will get and grow leadership support for your RPA Program.
RPA 5-Process Add-On (associated with above)
Add follow-on automations to the RPA Quick Start. Let our team grow your RPA Program without the delays that can come from training and hiring your internal team. Or work your internal resources into the effort with hybrid development teams.
Establish RPA Center of Excellence
Be excellent from the start when it comes to your intake, governance and administration organization. Let our experts help you perform a gap assessment of your pipeline management process, establish governing bodies and organizational structure. Set yourself up for performance management, internal control framework, standards and practices.
RPA Development POD (monthly rate)
Add standalone development teams to your new or existing RPA Program. A development POD comes complete with developer, architect and business analyst resources. Think of the POD as your own agile team without the need for hiring, training and everything that goes along with it.
Managed Support
Let us monitor, manage and plan your production RPA environment. Our specialists will proactively address production issues. If process rework is required, our Managed Support team will communicate with the implementation team so they know what needs to be done.
Enduring Resources
WWT can provide longer-term resources for your RPA Program. Let us provide the vetted, trained and certified RPA Architects, Developers and Business Analysts you need. With our enduring staffing resources, your staff is always ready – always at full strength. We take care of hiring and retaining the talent you need while you focus on business automation needs.