SDN for the Data Center Briefing
Software-defined networking (SDN) for the data center has been a popular trend since 2014. In this one hour briefing, you will learn why so many companies are choosing SDN solutions.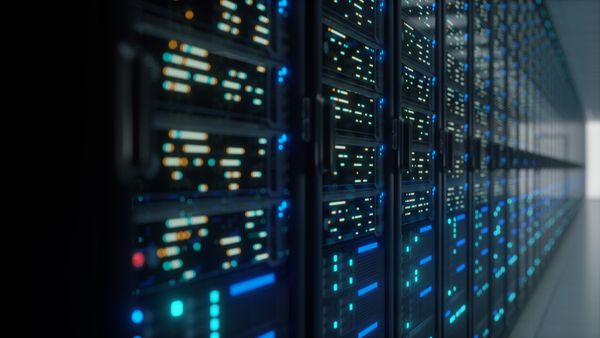 Details
SDN provides simplification and consistent policy, providing a single point of management for all data centers, on-premises or in a public cloud. SDN also provides automation, limits human error, simplifies troubleshooting and provides increased security. In this briefing, we'll cover the major SDN OEMs and you can decide if SDN is worth exploring more as the future of your data center.