Synergy SKY Platform Overview
Organizations across the board will at one time or another must deal with interoperability issues. The number of different endpoints as well as different platforms is sometimes overwhelming. Whether it's different lines of business wanting different platforms or the acquisition of a new company, IT organizations must be prepared to manage multiple vendors seamlessly. Synergy SKY is a vendor agnostic collaboration integration toolset that allows any company to streamline their collaboration experience.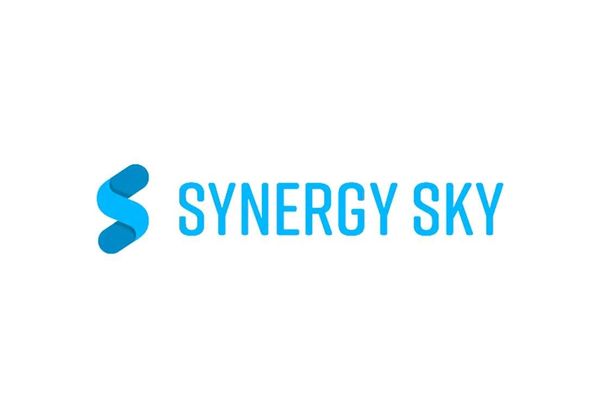 Goals & Objectives
In this demo, our experts will show the customer how Synergy SKY can assist in managing multiple collaboration workflows and help create an exceptional user experience.
In this demo, we can cover:
The user workflow for setting up "One Button to Push/Join" meetings.
Ease of setup for admins and how to connect conference resources to endpoints.
Org-wide endpoint control and meeting analytics across all platforms (MS Teams, Webex, Zoom, Google Meet).
How Synergy SKY can look at utilization trends of conference spaces to better understand usage.
People count and occupancy detection with Cisco and Synergy SKY sensors.