VMware vRealize Automation Multi-Tenancy Briefing
vRealize Automation enables IT providers to set up multiple tenants, or organizations, within each deployment. Providers can set up multiple tenant organizations and allocate infrastructure within each deployment. Providers can also manage users for tenants. Each tenant manages its own projects, resources and deployments.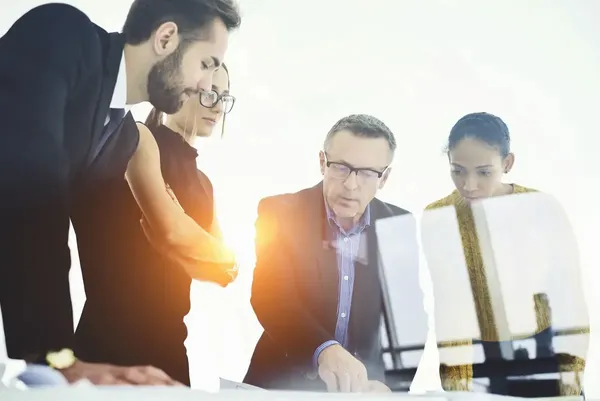 Details
WWT is ready to help you with your cloud management platform journey. Attend this briefing to better understand how multi-tenancy fits within your organization.
Topics
LCM Overview.
Projects vs Tenants
Visibility
Cloud Templates/Service Broker
Features and Limitations
Demo
Prerequisite
Must have gone through the following briefings:
vRA Briefing
Or have a mature vRA environment and are looking to explore Multi-Tenancy with vRA.
What is a Briefing?
A scheduled event with a WWT Subject Matter Expert – typically via a live WebEx – where our Subject Matter experts present an overview of specific topics, technologies, capabilities or market trends. Attendees are allotted time for Q&A to pose questions specific to your organization. Delivered free of charge.
Who should attend?
Technical directors, managers, key stakeholders and engineers working on your cloud management and automation strategy.