Zoom Phone With Microsoft Teams Integration Briefing
While Microsoft Teams continues to become a main fixture in the day-to-day work of end users, there are still other tools that may be needed and utilized. Zoom Calling is growing fast, and companies are starting to look at it for its enterprise calling system. These companies may very well have Microsoft Teams for their main messaging client but want to easily integrate their calling client into it. The Zoom for Microsoft Teams integration helps the IT organization solve this problem for its users.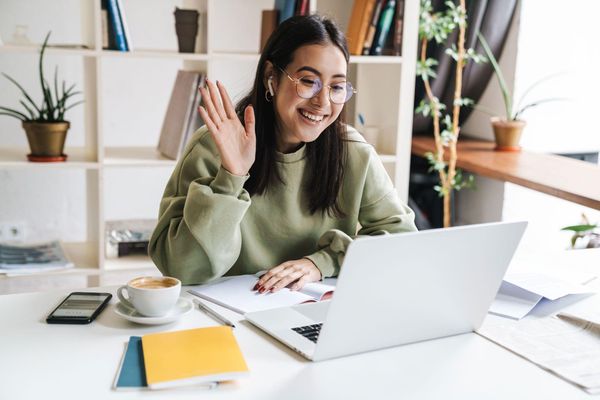 Details
In this demo, our experts will show the customer how the Zoom Calling with Microsoft Teams integration can help streamline their user's overall desktop experience.
In this demo, we can cover:
The setup process for Zoom Calling integrating into Microsoft Teams.
How an admin can easily setup the Zoom Calling app to be certified and available for their organization.
The end user experience on Teams with Zoom Calling.
How Zoom Meetings are also built into the Zoom integration with Microsoft Teams.
What is a Demo? A scheduled event with a WWT Subject Matter Expert -- typically via a live video conference -- where our expert presents an overview of a specific technology and discusses how it might fit into your current organization.
Who Should Attend? CIOs and IT directors, Unified Communications and Collaboration leaders, Digital Workspace champions, UCC Architects or anyone with a material interest and responsibility for delivering, consuming and supporting video conferencing and collaboration.