Exponential data growth and the need to process and deliver data across organizations requires smart data center solutions. We help organizations optimize on-premises workloads, scale infrastructure, reduce their data center footprints and simplify IT operations.
Cisco & WWT: Data Center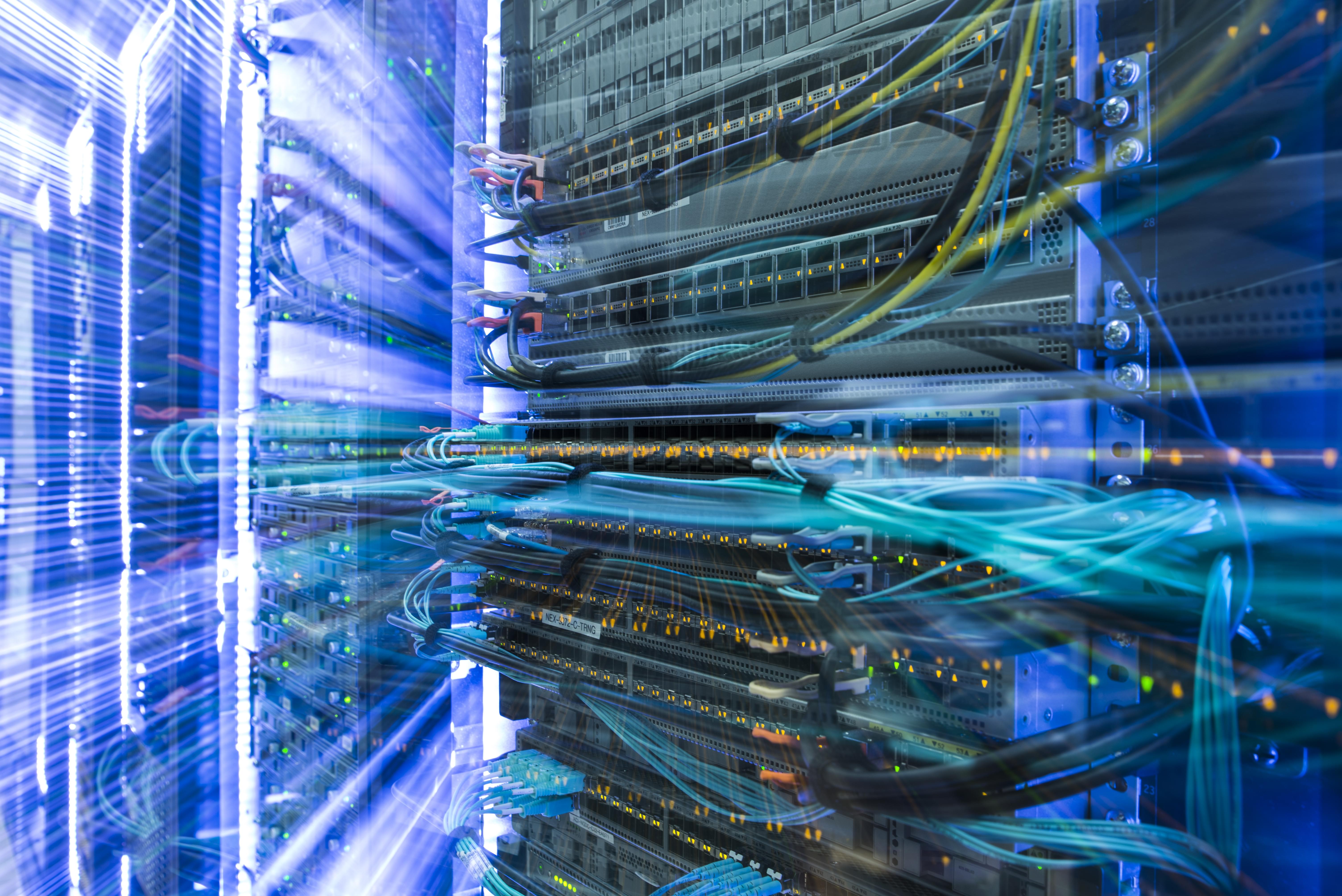 Cisco Solutions
We provide a range of services to help organizations quickly and comprehensively adopt Cisco data center technology as we help them lay the foundation for digital transformation.
Cisco Servers
Cisco UCS Servers, Cisco Intersight, Cisco UCS Manager and Cisco UCS Central.
Cisco UCS brings increased productivity, reduced total cost of ownership, and scalability into your data center.
Cisco Converged & Hyper-Converged
FlexPod, FlashStack, Cisco Hyperflex
Cisco HyperFlex can power any app, at any scale, anywhere.
Cisco Intersight
Cisco Intersight provides the visibility, real-time analytics, and automation needed to optimize IT infrastructure and deliver application performance.
Cisco Intersight Workload Optimizer (IWO)
Cisco IWO ensures optimal performance and compliance of application workloads using intelligent software. This AI-powered application resource management (ARM) solution allocates resources based on need resulting in an efficient and cost effective management tool for both on-premise and public cloud environments.
Cisco Data Center Networking
Cisco Nexus, Cisco MDS
Built for scale, industry-leading automation, programmability and real-time visibility.
Why WWT for Cisco Solutions
Start your journey today
Don't see what you're looking for or want to learn more? Reach out to us to get started.