Cisco ACI Design Workshop
Within the data center, the market has seen a significant shift from traditional networking technologies to software-defined solutions. The data center network presents its own unique set of challenges and customers are searching for answers that can address these challenges while providing visibility, speed, agility and even cloud extensions. Cisco ACI offers a unique approach to solving these business and technology challenges.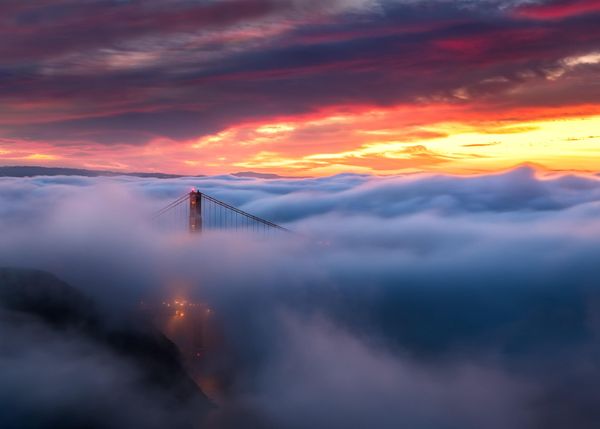 What to Expect
Work with our engineers to design an ACI framework that incorporates the time-saving features of ACI, provides a platform for automation through programmability, and integrates the services that secure and enhance the delivery of your applications. During this workshop, WWT experts will discuss the following.
Overcoming the challenges of traditional data center design with ACI

Designing for performance using cloud-scale architectures

Leveraging automation with ACI

Policy model deployment use cases

Multiple data center considerations

Cloud integration and ACI migration strategies
Goals & Objectives
For customers who have chosen the Cisco ACI platform and are working to progress through the steps of modernization within the data center, they find that the journey provides an opportunity to explore and learn
new features and capabilities
that can affect their unique outcomes. This workshop will explore the various aspects of the Cisco Intent Based (Data Center) Network and focus on key aspects of the closed loop assurance solution.
Automation is also on the rise and most data center technologies now offer enhanced programmability that allows administrators to reduce the manual effort required to operate and maintain these complex technologies. Our goal is to help customer achieve a secure, reliable and stable data center network delivering consistent repeatable results that can be quantified and measured.
Benefits
Key benefits include improving infrastructure scalability and flexibility, supporting operational continuity, enabling virtualization and cloud computing, accelerating your adoption of ACI, and providing a platform for application delivery.