Data Center Networking Design Workshop
Traditional data center designs are becoming less effective at delivering services to employees and customers who may be connecting from a wide range of devices and geographies. These challenges are also compounded by the inclusion of software-defined technologies and approaches. Your data center consumers are likely using services that cross private, hybrid, cloud and SaaS offerings. During this workshop, our experts share their experiences with data center networking design to address these challenges, along with ways your organization can benefit from embracing the latest data center networking technologies like Cisco ACI and VMware NSX.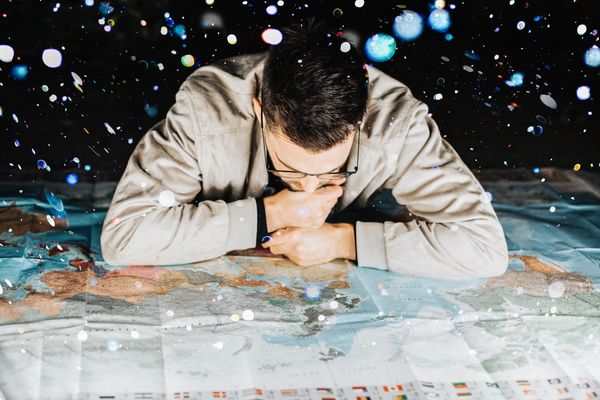 What to Expect
Your core team will work with WWT experts to review current infrastructure and licensing models and work on a high level solution design based on your identified business requirements. We'll discuss the following and more:
Key design factors (governance, availability, visibility)

Disaster recovery networking strategies

Secure cloud-connectivity

Multi-location support

Software-defined data center networking technologies

Data center analytics
Goals & Objectives
A Data Center Networking Design Workshop is a strategic session focused on helping you address the unique challenges your organization is facing. By mapping these challenges to the latest industry solutions, we will create a holistic view of your data center infrastructure that can deliver the right support for security, connectivity and operational impact. We will also advise on how to simplify the implementation, management and adoption of these tools and technologies, so your staff can provide a unified data center platform wherever your workloads reside.
Benefits
During this workshop, we use our proven methodology for analyzing requirements, prioritizing solution features, exploring solutions through hands-on comparisons and designing solutions.