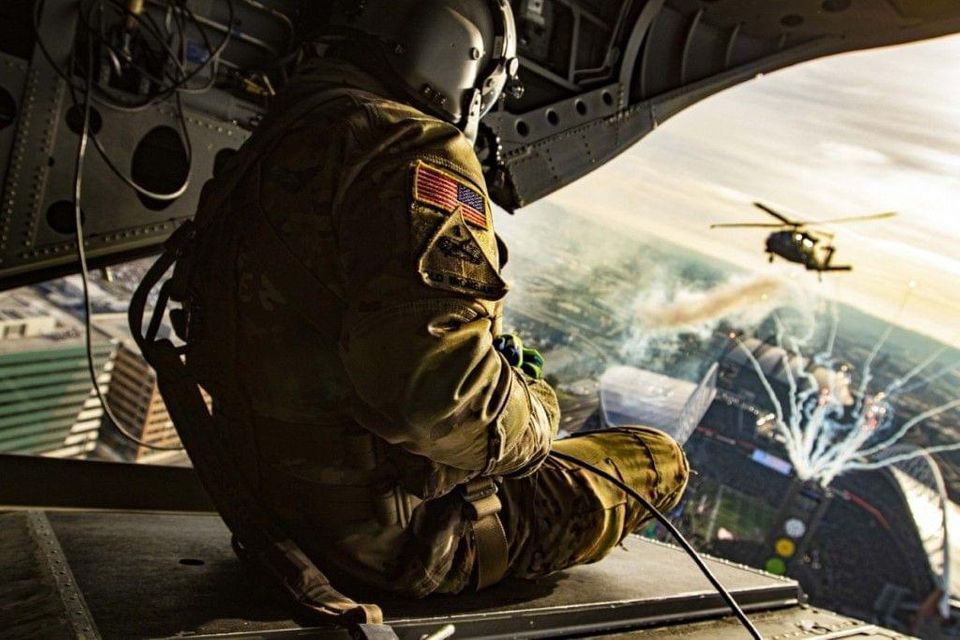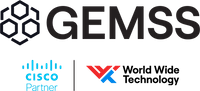 Army Digital Modernization Community
Public community
Owned by Rachel Gore + 3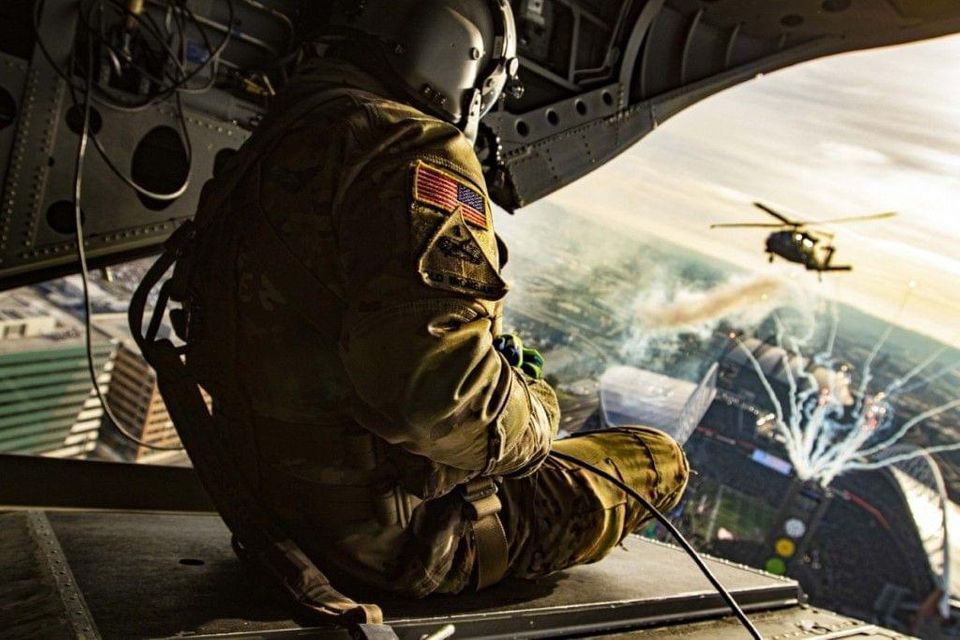 The Army runs on its networks and modernizing those systems is critical to mission success.
The Army, World Wide Technology, and Cisco developed the Global Enterprise Modernization Software and Services (GEMSS) enterprise agreement to make modernizing simple.
With GEMSS, we've got you covered:
Networking
Services and Support
Education
Security
Collaboration
---
Army Modernization with GEMSS
Need Assistance?
GEMSS Contract: # 204233836