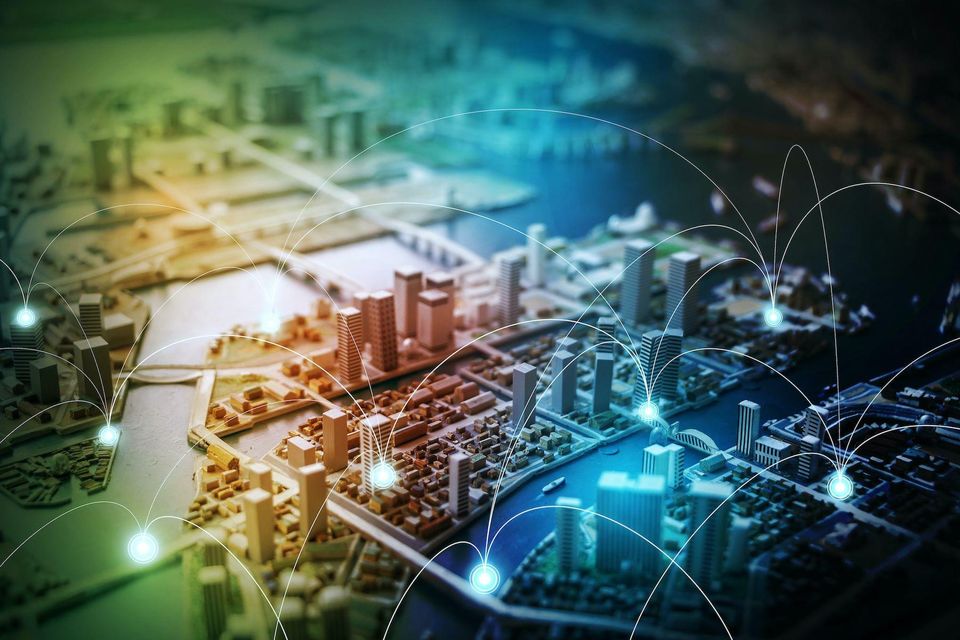 Converged Optical & Packet Network
Public community
Owned by Christine Fierro + 2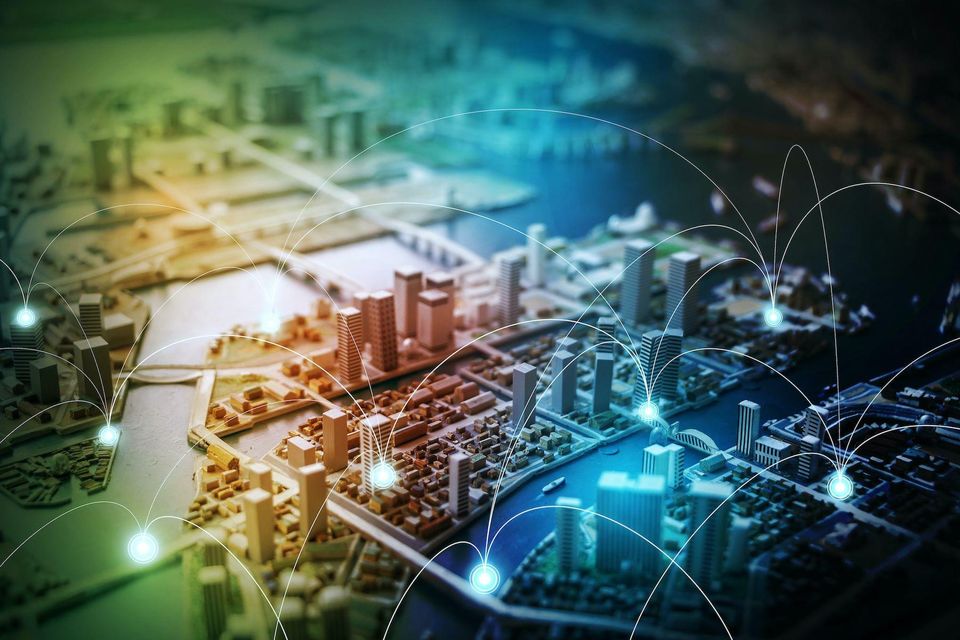 Convergence of the optical & packet networks promises a future of simplified operations, powerful capabilities, and reduced costs.
Here's how WWT can help.

Converged Explained
What is it? Why use it? How does it work?
Hardware and Software Components
Multiple factors, including distance between sites, capacity requirements, and traffic patterns influence the hardware strategy for a converged optical & packet architecture. The examples below illustrate common hardware architectures used to address various network conditions and requirements.
Frequently Asked Questions
Start a discussion
Provide the following information and get the conversation started!