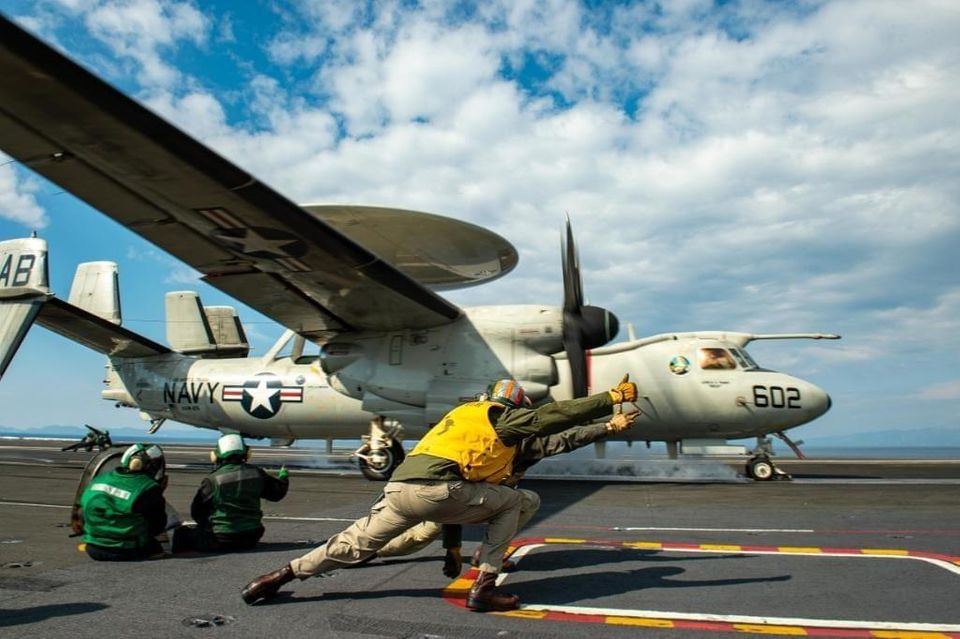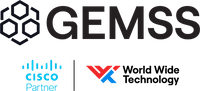 Navy Digital Modernization Community
Public community
Owned by Amanda Sturgeon + 3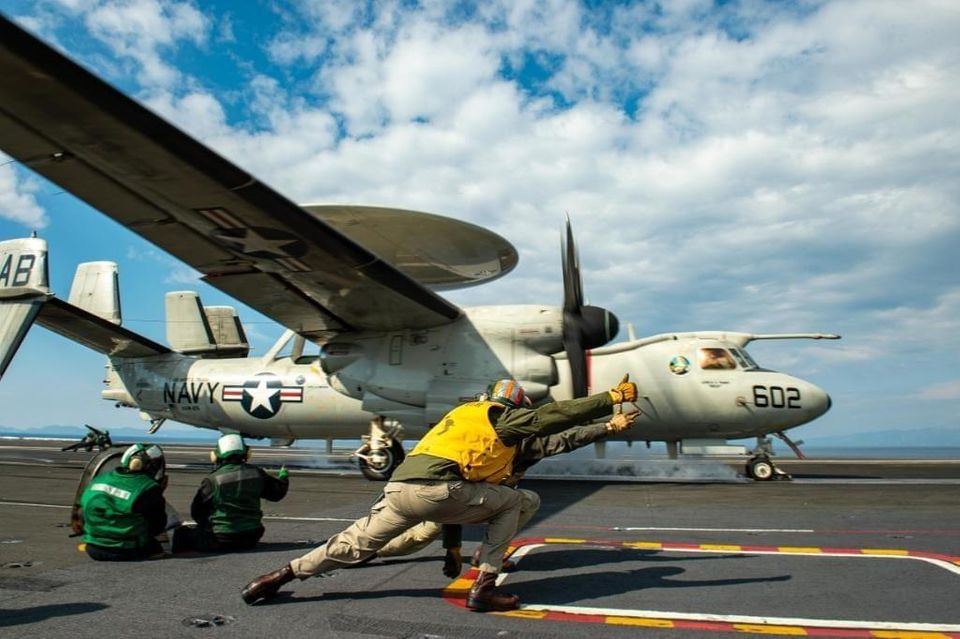 To maintain readiness in a fast-moving and technologically dynamic world, Sailors, Navy Civilians and contractors must be lifelong learners, committed to continuous education and growth.
WWT's Advanced Technology Center (ATC) is a collaborative ecosystem to design, build, educate, demonstrate and deploy innovative technology products and integrated architectural solutions. Capabilities include:
Product Comparison
Product Benchmarking
Design Validation
Functionality Testing
Proof of Concept
How can WWT's ATC support & accelerate the Navy GEMSS program?
To answer the most complex questions, we've developed an immersive learning platform, powered by our Advanced Technology Center, designed to be at the forefront of what's possible. Accelerate your knowledge by joining our physical and virtual ecosystem of innovation, research, community, labs and thought leadership. Be in the know wherever you are in the world.
Need Assistance?
GEMSS Contract # 204215489