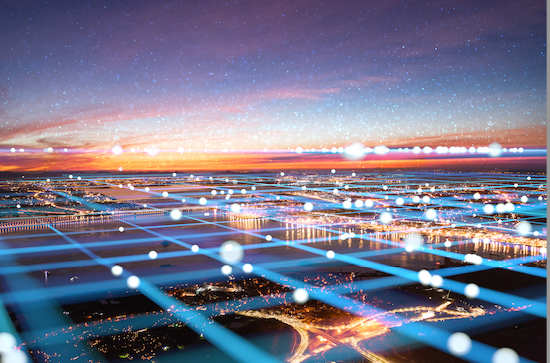 Department of Veterans Affairs - IT Modernization
Public community
Owned by Courtenay Kaplan + 2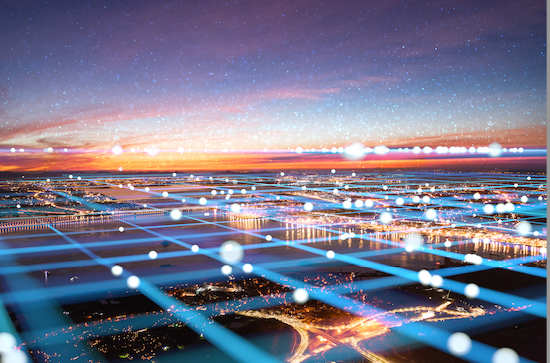 Cisco Security Solutions
WWT and VA partnered on an Enterprise Security Agreement that provides VA network administrators a one-stop shop for network and information security tools. From Advanced Malware Protection in Cisco AMP Advantage to malicious domain blocking through Cisco Umbrella DNS Security, this EA gives you the tools you need to stop malware, protect VA and Veterans' data, and ensure the most advanced threat intelligence and protection
About the VA Cisco Security Enterprise Agreement 1.0
Products Included:
AMP Advantage
Umbrella DNS Security Advantage
Stealthwatch Enterprise
Threat Grid Cloud Subscription
Advanced File Analysis

Optional Advanced File Analysis Packs
Total Threat Grid "Advanced File Analysis" Packs
Cisco Software Support - TAC
When opening a TAC case; Contract number(s) should be associated to all Cisco.com ID's (CC IDs) that open TAC cases on your company's behalf. Your Contract # is 204845388.
Security Transformation For Your Digital Landscape
WWT enables your transformation for secure systems across all facets of your agency.
See something that doesn't seem quite right, or notice something broken?