Consulting Services Careers
In WWT Consulting Services, we are hyper-focused on providing business outcomes for our clients. We take on the most challenging problems our customers face and provide innovative solutions that can involve data strategy, AI/ML modeling, cloud strategy, digital transformation and enterprise architecture strategy. Our goal is to bring together business acumen with full-stack technical know-how to develop innovative solutions for our clients' most complex challenges.
Our work
Our consultants facilitate and accelerate progress and innovation across industries around the world -- from digital transformation to machine learning and cloud strategy. Our ability to deliver strategy plus execution creates positive disruption and enriches lives.
Our culture
Our people and our culture are the heart of WWT.

We continually focus on building and celebrating our strong culture. We create space for conversation in our team calls, offer opportunities for development, and celebrate our diverse cultures.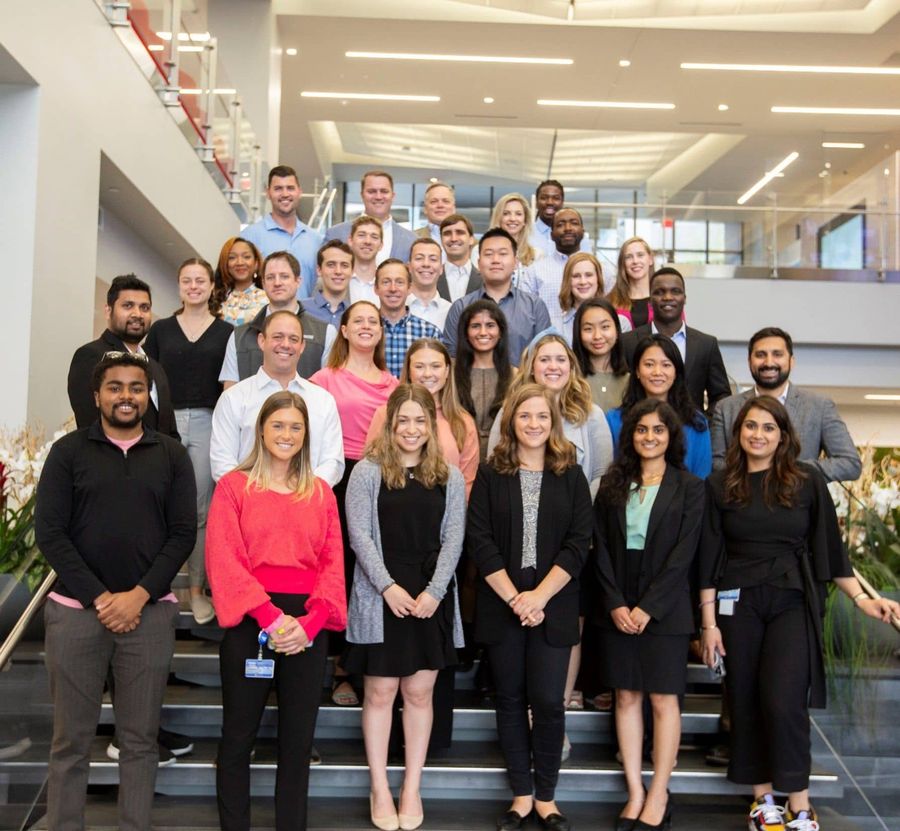 Our people
People are our greatest asset. We embrace a diverse set of backgrounds and experiences. Whether you're an experienced professional or recent graduate, a career in WWT's Consulting Services could be the right next step in your career. Meet some of our team below.
Interview process
At WWT, we think of interviewing as a two-way process. We are excited to learn about you and the experiences that have shaped you, as well as help you learn about WWT, our team, and the type of career you could have in Consulting Services. We are seeking candidates with strong problem solving skills, a desire to continuously learn and grow, an inclusive leadership style, and a passion for our core values. At WWT, we take our mission to be a "profitable growth company that's also a great place to work for all" seriously. Our core values of Trust, Humility, Embrace Change, Passion, Attitude, Team Player and Honestly seem simple, but they're fundamental to the way we do business.
Depending on the role that you are applying to, your recruitment process may include a series of Experience, Case, and Technical Expertise interviews. Come prepared to share personal experiences that provide insight into your role, demonstrate key skills, and highlight your accomplishments.