World Wide Technology's STEM Student Forum is dedicated to educating high school students on the importance of STEM disciplines and the opportunities they present, while also creating positive change in the St. Louis metropolitan area.
STEM Student Forum invites high school teams to create solutions for their school's unique needs. Each team works directly with a WWT mentor to develop a solution to the proposed problem over six weeks. At the end of the program, each team presents its final solutions to a panel of WWT leaders.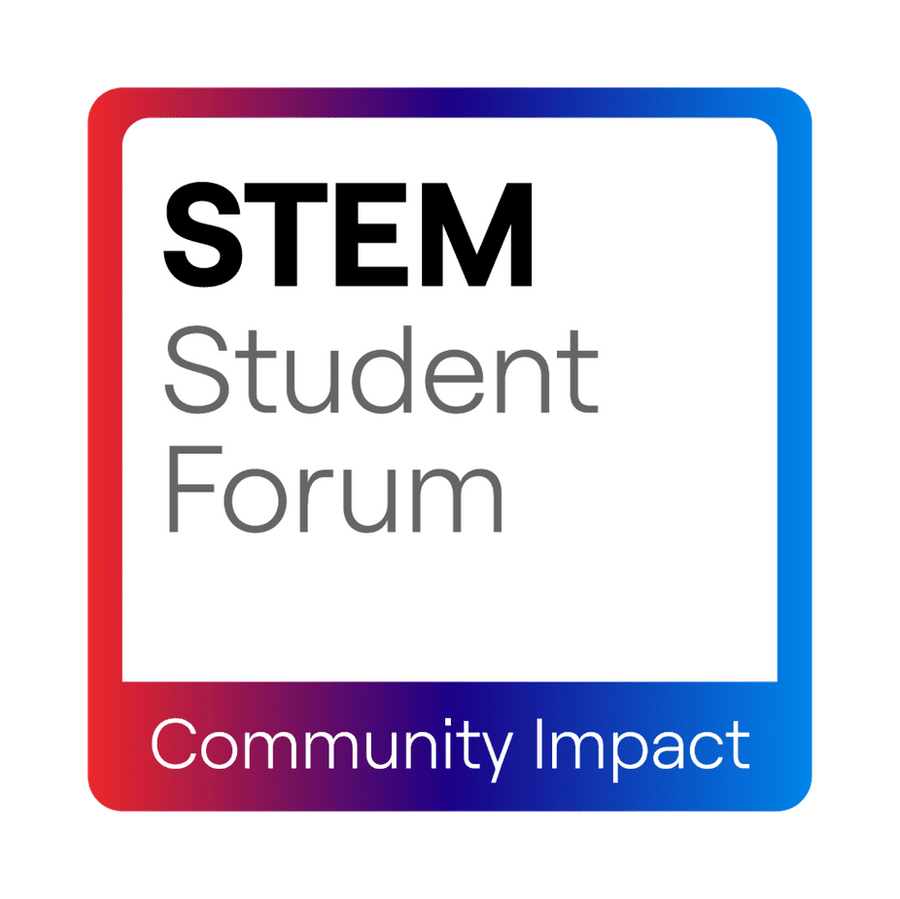 Every year, I'm more inspired by the passion these young people hold for improving their community.
Ann Marr, EVP of Global HR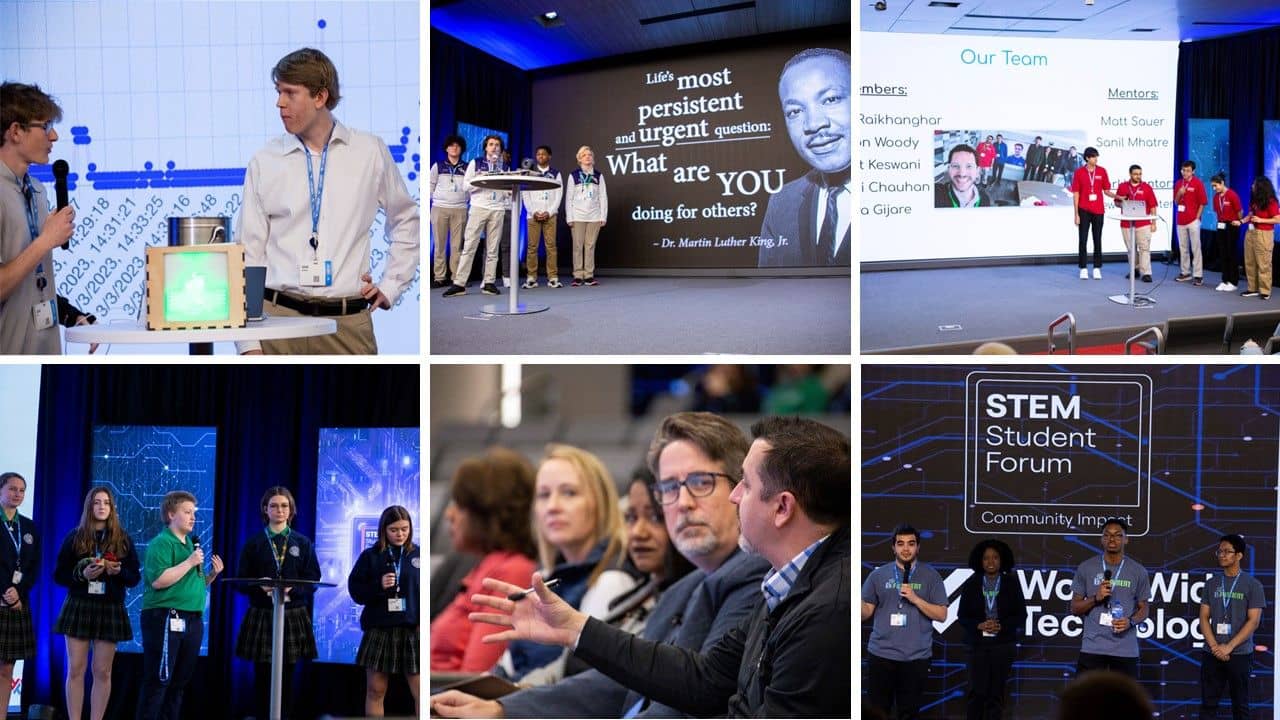 2023 Results
This year's program included 21 local high schools with 177 participating students. Over 66 volunteers contributed more than 700 hours, including 33 WWT mentors, both in-person and virtually, who supported each school's team.
Christian Brothers College High School received the $10,000 first place prize for its project, which tackled environmental and social sustainability by using plastic bottles to create a recycled 3D printer filament. The filament could then be used to create items for the unhoused, such as combs, toothbrushes, razors, tiny house bricks, and more. Read the full story here.
First Place: Christian Brothers College
Second Place: The Fulton School
Third Place: Parkway Spark!
Fourth Place: Pattonville High School
Fifth Place: Nerinx Hall