US Army Cisco Secure Remote Worker "Security" Software Enterprise Agreement (EA) – A Deeper Look Into Umbrella and AnyConnect
Event Overview
Join WWT & Cisco experts for this webinar in which we will discuss the Umbrella and AnyConnect licenses that are covered under the US Army Cisco Software Enterprise Agreement in detail. During this webinar, attendees will gain a better understanding of what Umbrella and AnyConnect are, how they work, and how the DoD is leveraging these services.
Goals and Objectives
WWT and Cisco want Army customers to leave with a better understanding of how these technologies work and how our customers can leverage the OCIO investment with these licenses to secure the Army's network.
Who should attend?
If you currently have Umbrella and/or AnyConnect licensing installed, available (purchased and not implemented) or if you fall under the US Army Secure Remote Worker "Security" EA (most commands).
Presenters
Shang Hsiung
Cisco Systems, Inc
Federal Security Sales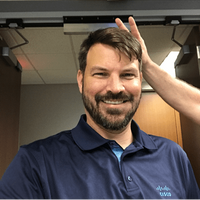 Brian Baker
Cisco Systems, Inc
Cyber Specialist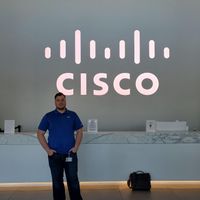 Josh Scarbrough
Cisco Systems, Inc
Technical Solutions Architect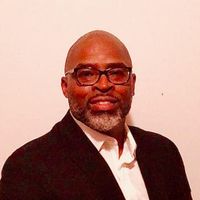 Andre Winkfield
Cisco Systems, Inc
Systems Architect
Invite people to join this event