Mental Health and Self-Care in the AAPI Community (Virtual)
Event Overview
Among all demographics, the AAPI community is least likely to seek mental health treatment despite having the same mental health challenges as other groups. For the AAPI community, mental health and self-care can be a source of shame and is therefore taboo. The panel discussion will address why it's important for the AAPI community to overcome this stigma.
Goals and Objectives
This event is intended to encourage AAPI people to make their mental health and wellness a priority and provide resources to aid them.
Who should attend?
Anyone interested in learning more about mental health and the AAPI community.
Presenters
Azfar Malik, MD, MBA
Center Pointe Behavioral Health System
President and CMO / Associate Clinical Professor Dept of Psychiatry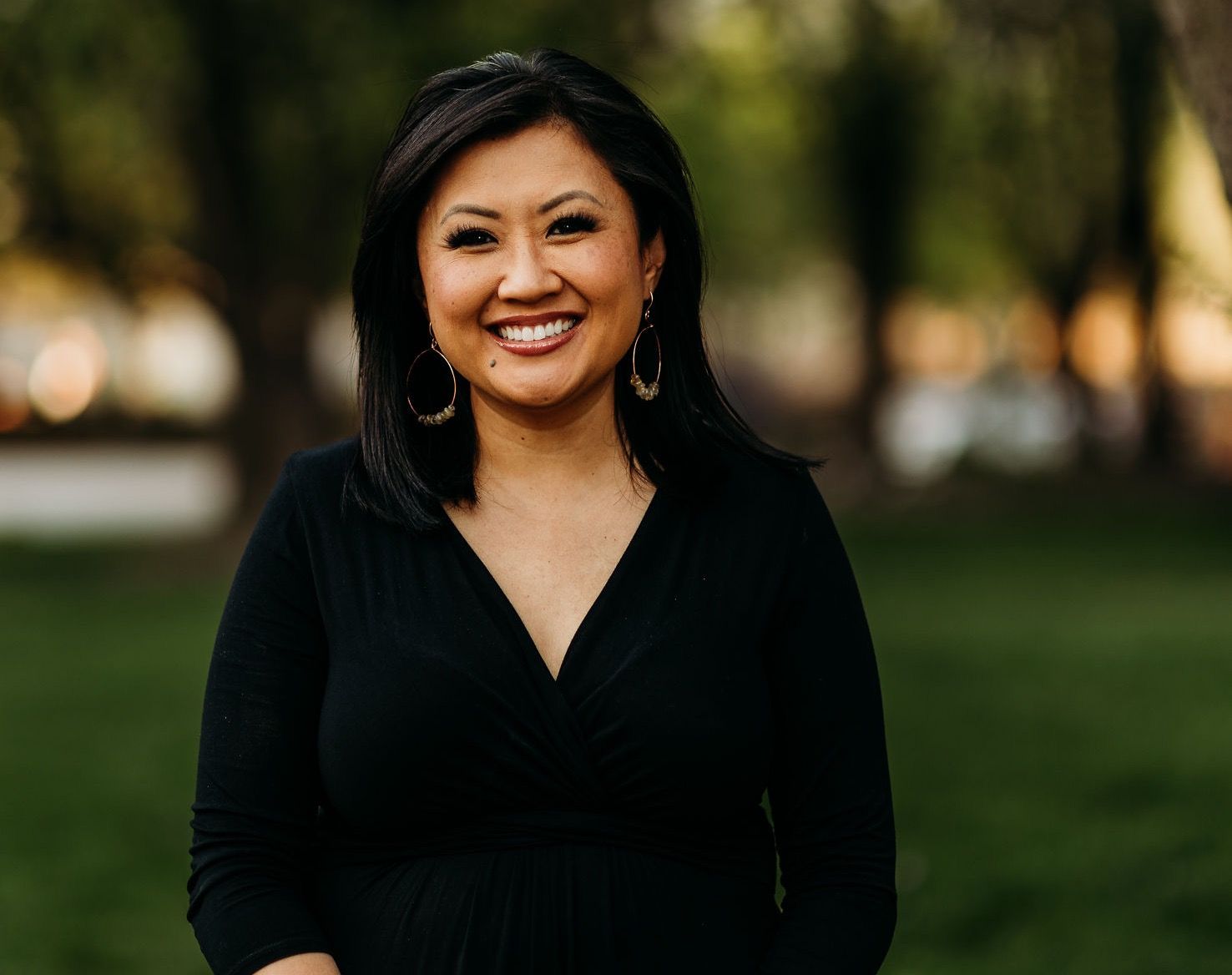 Michelle Li
KSDK-TV
Morning News Anchor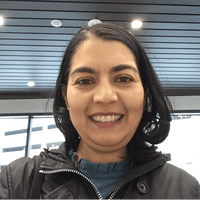 Neha Navsaria, PhD
Washington University
Psychologist and Associate Professor of Psychiatry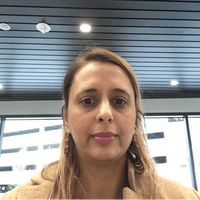 Mini Tandon, DO
Washington University
Psychiatrist and Associate Professor of Psychiatry
Invite people to join this event