Zeus Kerravala 2023 events
Check out these events featuring ZK Research Founder Zeus Kerravala as he speaks with experts from WWT and our partners at Dell Technologies World!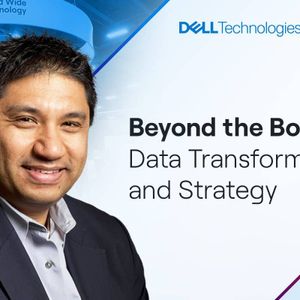 WWT Presents Partner Spotlight
Infrastructure to Unlock the Power of Data | Partner Spotlight
In today's cloud-first landscape, businesses are no longer confined to the four walls of the data centers. Still, compute and infrastructure play a critical role in cloud transformation with workflow performance requirements, form factors and locality just a few of the challenges many IT leaders face on a regular basis. How can you get the right tech to collect the right data in and make it actionable in the right location? Join ZK Research Founder Zeus Kerravala as he speaks with WWT Principal Architect Matt Halcomb about lessons learned from Dell Technologies World and how organizations should be thinking utilizing data and role infrastructure plays in unlocking data's great potential.