WWT Global Service Provider | Success Stories
Fundamentally transforming the way service providers deploy, consume and monetize technology.

WWT Helps Tier 1 Telco Build 5G Network
Laying the foundation for its emerging cloud-based 5G network, a telecommunications customer asked WWT to test, validate and deploy at scale more than 1,800 specially built servers. Collaborating with technology partners HPE and Intel, we reduced time to value from three months to less than three weeks.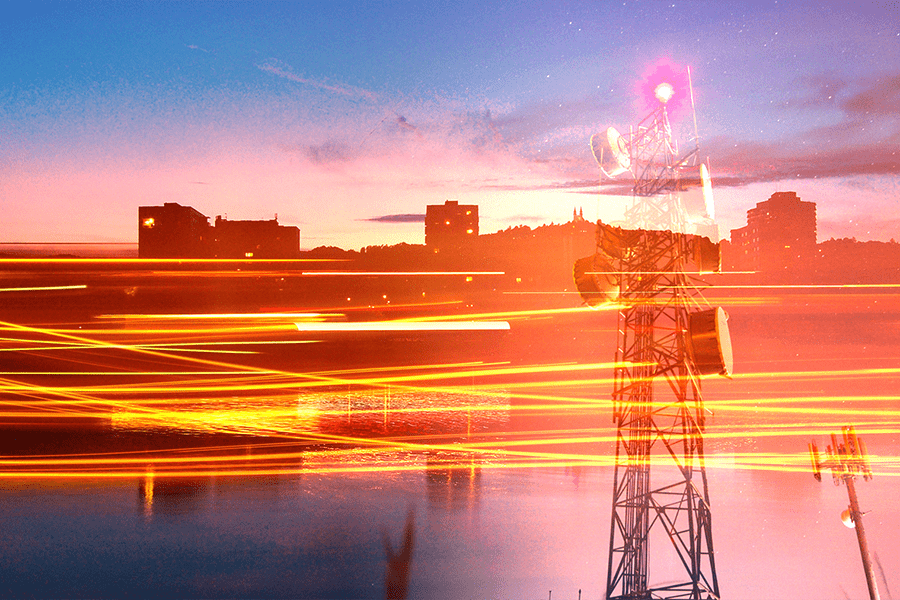 WWT Helps Major Telco Deliver on SD-WAN Commitment to Wall Street
Under intense pressure from their CEO to launch a new managed SD-WAN offering, a Tier 1 service provider needed to act swiftly to speed their design and deployment of the service. Thanks to deep-rooted industry expertise found within the ATC and unmatched integration capabilities, WWT was able to complete the project in six weeks — a week and a half ahead of schedule.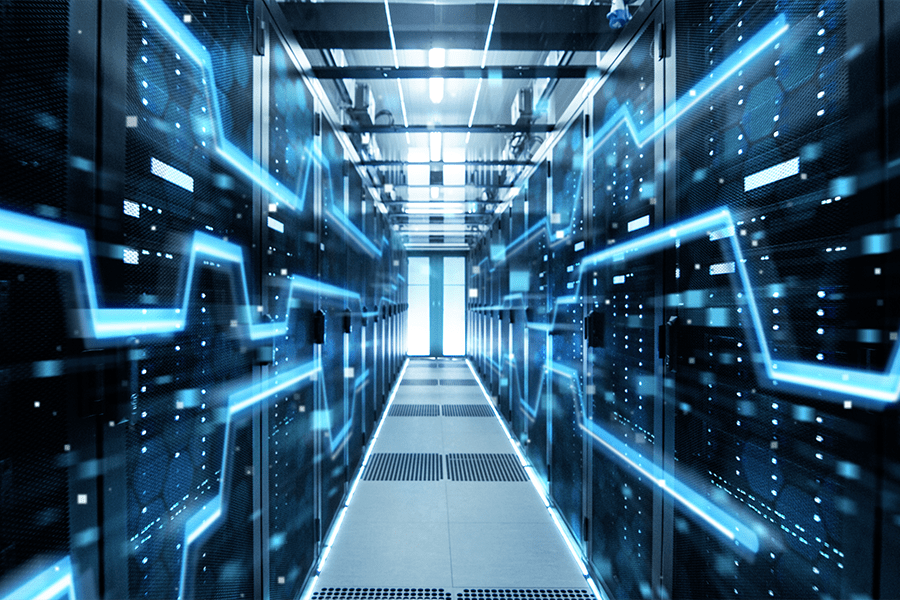 Complex Enterprise Cloud Platform Migration Leads to Accelerated Service Delivery for European Telco
Telco leverages WWT's Advanced Technology Center to test and validate its new cloud platform prior migration and avoid $10 million capital expenditure.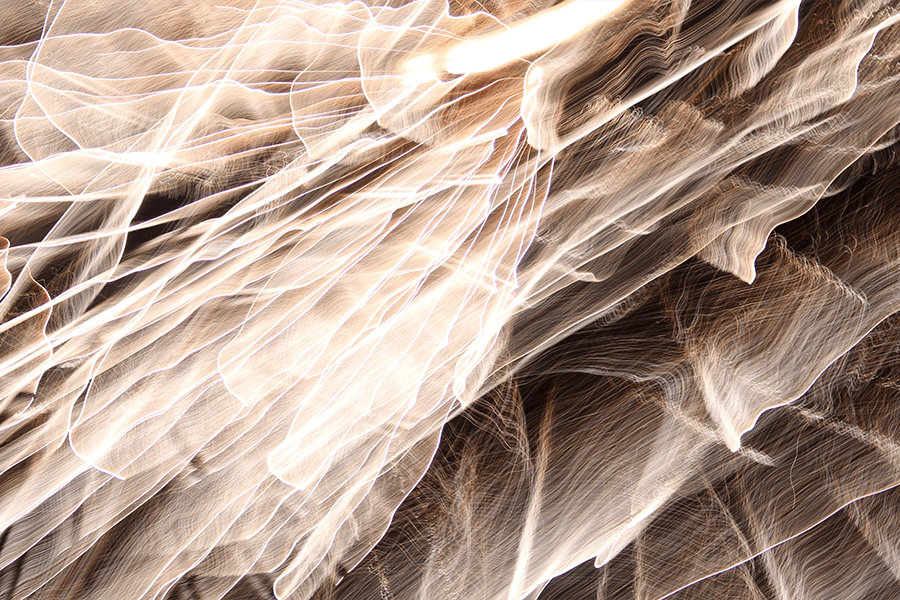 WWT Accelerates 5G Rollout with Optical Training
A Tier 1 service provider needed to upgrade its network architecture, consolidate legacy platforms and increase scalability, and turned to WWT to configure, validate and deploy thousands of optical racks. We cut in half the service provider's initial seven-year rollout plan, taking deployment time per node from 14 weeks to just two weeks. We then leveraged our industry expertise to develop a tailored optical curriculum to upskill and mentor the service provider's engineering team to ensure they were fully capable of installing the solution in the service provider's network without setback.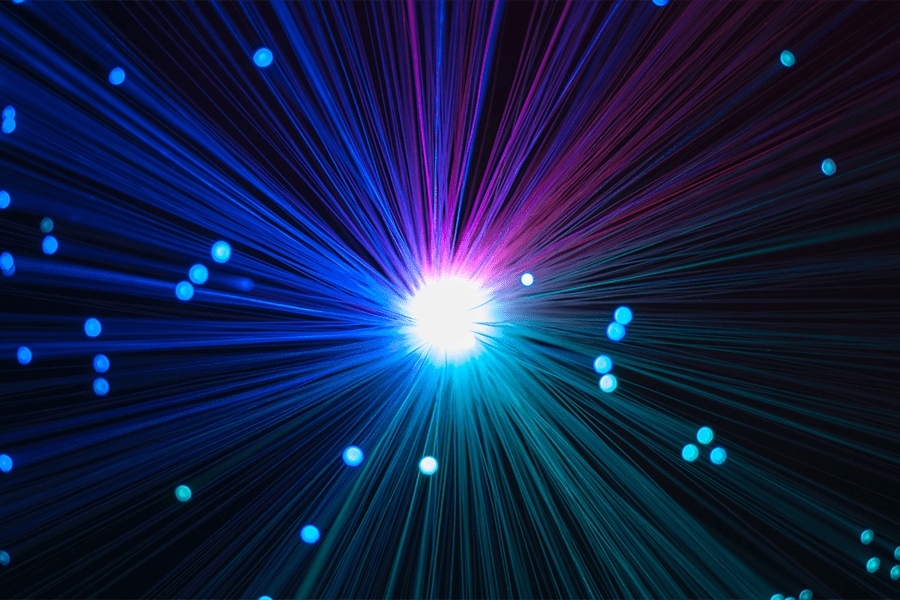 Global Telecommunications Company: Virtual Training Platform
Employee training is critical to success. A Tier 1 telco that delivers more than 40,000 instructor-led training sessions per year needed to reach more of its global workforce and decrease travel expenses. The operator turned to WWT to expand its remote working footprint and capabilities around the virtual training user interface.