WWT APPLICATION SERVICES
Infrastructure as Code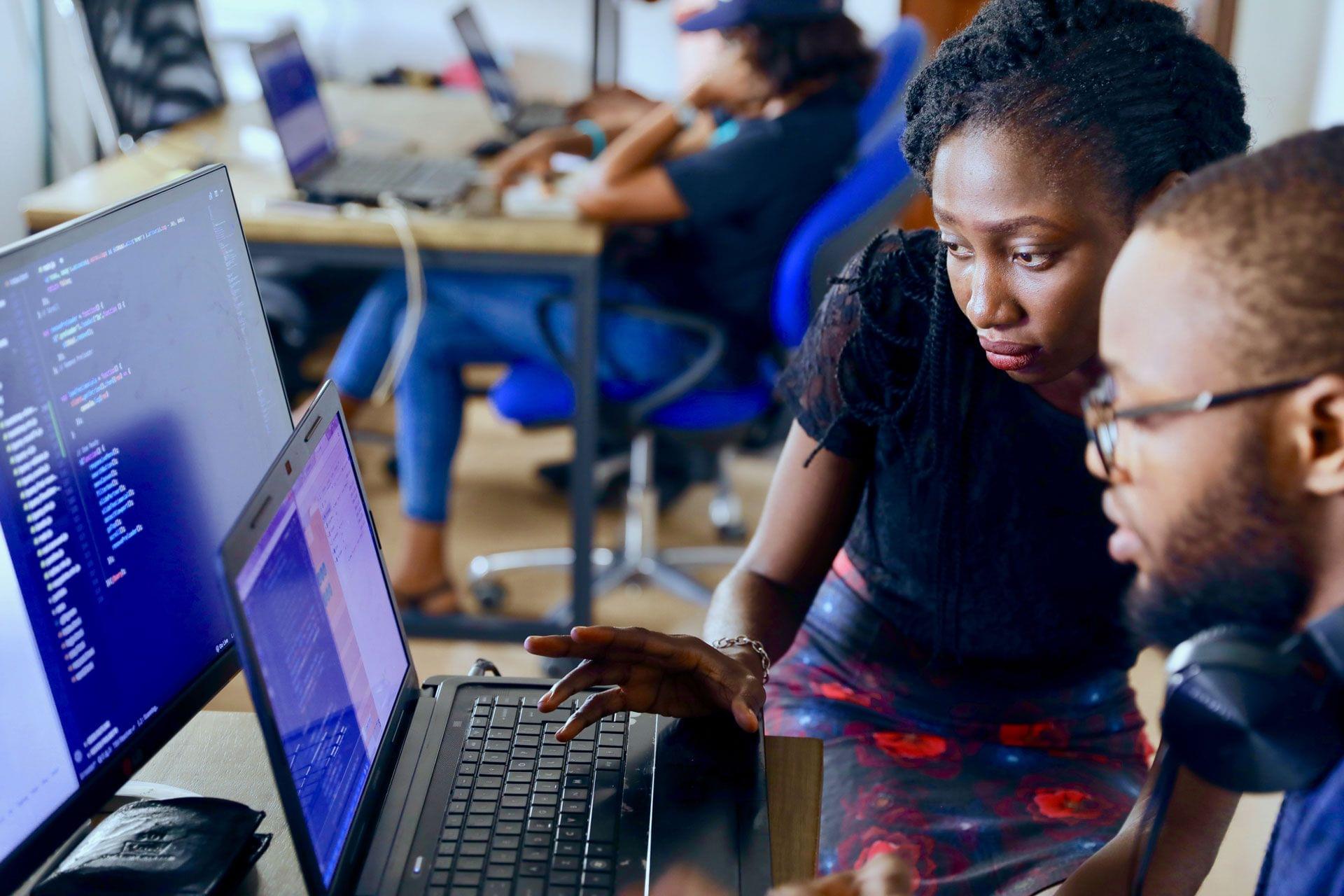 Infrastructure as Code is an effective DevOps practice for creating and managing infrastructure in a descriptive model by utilizing modern software development techniques.
Organizations will benefit from these practices by gaining a shared knowledge of infrastructure and replicating these systems in a repeatable and maintainable fashion. When combined with Continuous Integration and Continuous Delivery practices, Infrastructure as Code (IaC) allows for changes to be tested, verified, and deployed automatically.

WWT's DevOps practitioners can help your organization realize the value of IaC through our expert engineering and consulting services.
Our specialists can help you adopt proven DevOps practices that will allow you to deploy your infrastructure with speed, safety, and stability. Our services' collaborative nature helps accelerate the business value of IaC, such as decreased environment wait times and configuration drift, increased infrastructure reliability, and self-service capabilities. As business goals change, IaC enables the organization to adapt efficiently and effectively, resulting in a more consistent, reliable, and documented infrastructure that is easier to build, run and operate.
How We Help
WWT's outcome-based approach to agile development, DevOps, and Infrastructure as Code can help you transform the way your teams build, run and operate services. We focus on capturing iterative feedback to guide decisions and produce impactful outcomes at the speed of your business. Along the way, we upskill your team to own those solutions long after they've been built.
You won't find another partner who combines the proven ability to help with your strategy, enablement, and execution of complex infrastructure solutions at scale.
Our Work
Explore some highlights from our work with Infrastructure as Code.